Subscribe: Apple Podcasts | RSS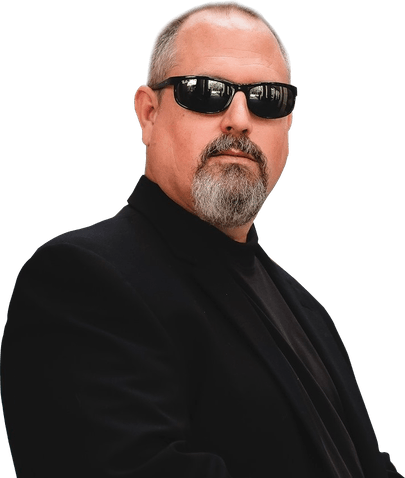 Troy Broussard is the founder of Learnistic™ (which lets you run your entire business from your mobile phone!), as well as being a former Navy nuclear engineer and bestselling tech author. He happens to be a world-famous marketing automation specialist with over 20 year's experience running multiple multi-million dollar software and app development, SEO, and business/marketing coaching businesses.
In 2019 I welcomed Troy as a guest on the podcast, and he revealed strategies for maximizing ROI through multi-channel messaging. Today, Troy is back to share his wisdom on community building for coaches and online entrepreneurs, as well as to give his thoughts on getting coaching clients in this "cancel culture" times we find ourselves in!  
In this episode you'll hear:
The difference between a mobile app versus a web app, and the benefits of running your business with this mobile app  
How to tackle tech with simplicity to run your business directly from your smartphone 
The ways you can create and control your own culture in your business  
How Troy is creating solutions to limit the impact of cancel culture on business owners
QUOTES:
"The best solutions always come out of real problems."
"By creating this platform, it really just makes it super simple for the average coach or entrepreneur or info product sales membership owner to be able to publish their content. They can put it in the palm of their users' hands, anywhere they go."
"The whole purpose of a mobile app is to be able to take your content anywhere you go."
"These platforms are certainly engineered to be as insulated as possible from this cancel culture type approach."
LINKS:
His Book, Infusionsoft Mastery
Episodes 700, 600 & 411 with Ben Settle
Natural Born Coaches is sponsored by Get It Together Masterminds! You'll get 9x the prospects to raise their hands and ask for more information from you when you have a risk reversal or guarantee in your business. Get it Together Masterminds will show you how to do it in a free report that they're now giving away at http://naturalborncoaches.com/riskreversal!
Learn A Unique Way of Doing Joint Ventures That Can Add 5 (or Even 6 Figures of Additional Revenue into Your Business Every Year —> http://flatfeejv.com/
Get the Coaches' Roadmap for Success (for Free) – Click Here