Subscribe: Apple Podcasts | RSS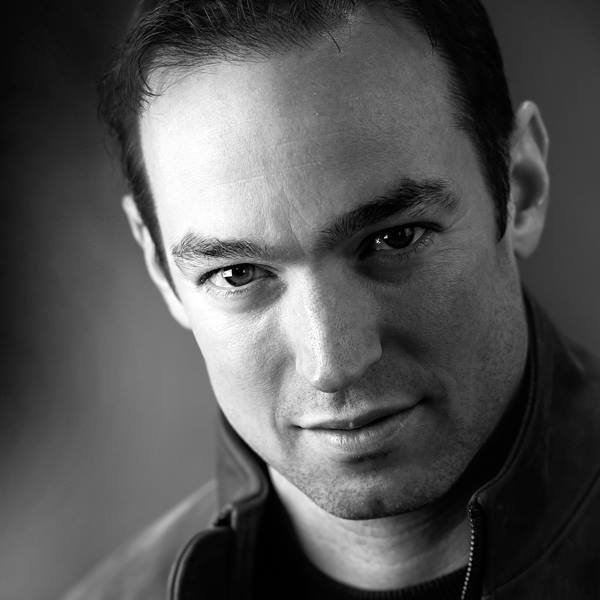 Ben Settle is diehard marketer, author and self-described antipreneur. He is a copywriting and email marketing expert, as well as the host of his own podcast.
BECOMING A COACH
Ben knew he didn't want to have a traditional job forever, as he doesn't like authority. He got into the network marketing business but didn't perform well, regardless of how much training he did. He got a job and lived in an office for some time, not wanting his boss to find out about his living situation. He read a copy of Joe Vitale's "The Seven Lost Secrets of Success" which introduced him to copywriting, and the big names in the industry. About 7 years later, he started focusing on email marketing.
MOST IMPACTFUL BOOK
SOME QUOTES FROM THE INTERVIEW 
"I have no problem polarizing my list. Polarization is powerful."
"If I have more sales, I'm on the right track. If not, I have to examine some things."
"Email is my sport and sales are the scorecard"
"People have to be themselves. How I write is how I talk in real life."
"I just like the game of direct mail. I'm just an old-school guy."
"The best way is whatever way you're going to use and be consistent with"
INTERVIEW LINKS
www.BenSettleShow.com (People who opt-in to his email list receive a free pdf copy of his Email Players newsletter).