Subscribe: Apple Podcasts | RSS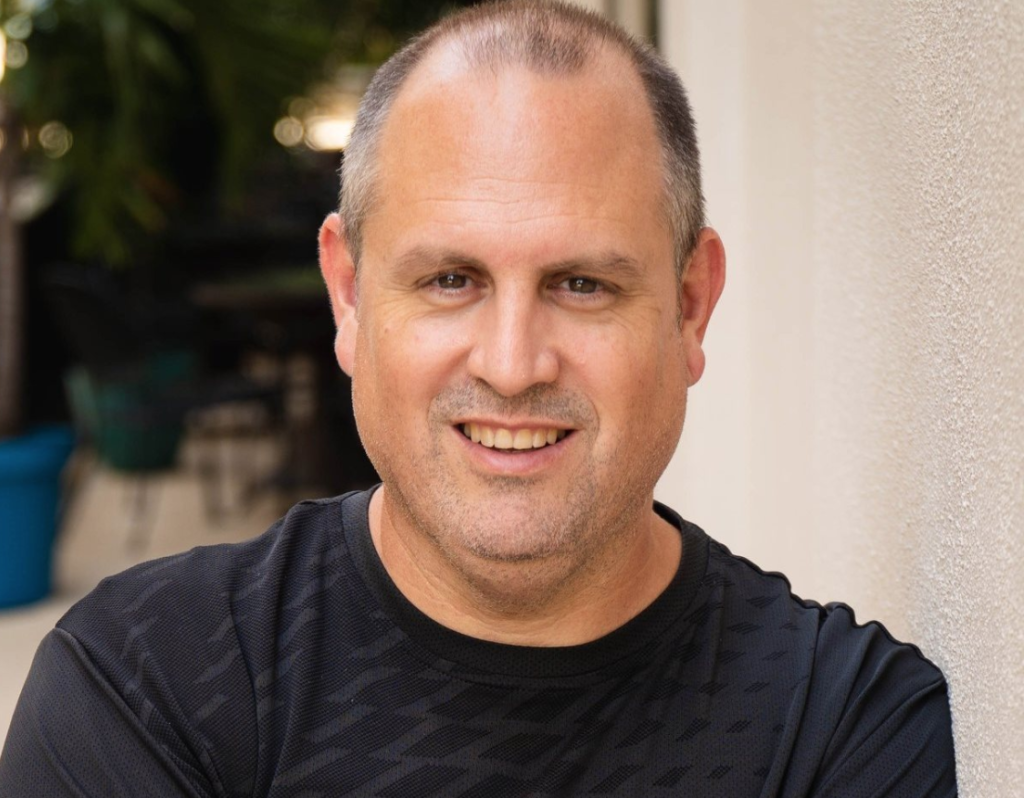 Troy Broussard is a Business Profit Specialist, Coach and Founder of Membrandt™, a technology platform that creates your own custom Mobile Learning app.
Would you like to know the 3 superpowers of successful coaches? I'm offering a free training where I take what I've learned from studying, interviewing and working with thousands of coaches over the years. I'll break down what the most successful coaches do really, really well, and that you can do too! To watch the training AND get a free gift (that I usually only give to my clients) go to http://naturalborncoaches.com/super!

In this episode you'll hear:
The top mistakes that coaches and entrepreneurs are making in their messaging today
The amazing benefit of personal video messages
What multi-channel messaging is, and how it will allow you to be where your people are
And more!
QUOTES:
"Be willing to do what others are not."
"For a lot of businesses, marketing automation becomes an excuse to cover up a fear of selling."
"The first rule of marketing is go where your ideal clients are, and your clients are
on their phone."
LINKS:
The Membrandt™ Website
To learn more about Membrandt™, text NBC to 4074392701