Subscribe: Apple Podcasts | RSS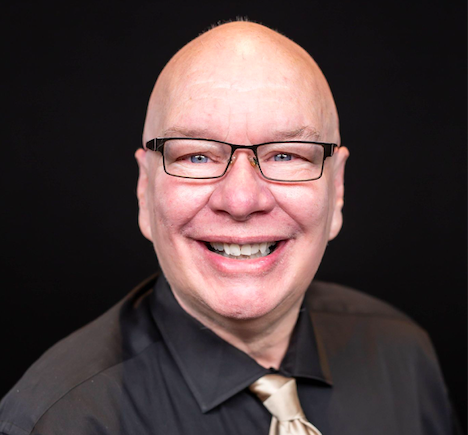 Today's special guest is Brian K. Wright, entrepreneur, author, authority maker and fellow podcaster! Brian helps struggling authors unleash the book within them and have conversations with the world's leading business experts, and he is returning today to specifically share his expertise on how to write your book while leveraging your business in the process!
What We Cover in This Episode:
Why coaches should have a book and the ways writing one will help them leverage their business
Brian's thoughts on utilizing books to promote or plug to emails lists and newsletters
How to combat writer's block when it hits
The way he recommends creating book topics and staying true to your audience
What to understand about audio books and Brian's tips on self-publishing
QUOTES:
"I really honestly believe that giving other people the spotlight to share our story is a way to encourage and inspire and educate other people, and I love my journey."
"We might think that we can only learn from people that are in a higher station in their journey than we are, but that is not true. You can learn from anyone if you make up your mind to."
"If someone is looking to hire a coach, they may interview one, two, three or four potential coaches, but if you're the only one in that group that has a book, you must be the expert."
"Sometimes if there are incompletes in your life that are distracting you, that can block your creativity."
LINKS:
His Write a Book for You Website
Brian's Books & Previous Appearance on Natural Born Coaches
The Book of Joe by Joe Maddon & Tom Verducci
Rich Dad Poor Dad by Robert Kiyosaki
Secrets of the Millionaire Mind by T.Harv Eker
Coach Elevation by Mitch Russo
Grow a Pair by Larry Winget
Natural Born Coaches Episodes 220 and 546 with Larry Winget
Subscribe to Marc's Monthly Print Newsletter, Secret Coach Club!
Are you unhappy with your online brand? If so, you can get a free website makeover from Pinnacle Brands! There's no catch and no obligation, but spots are limited. To get your free website makeover, go to https://www.naturalborncoaches.com/makeover!