Subscribe: Apple Podcasts | RSS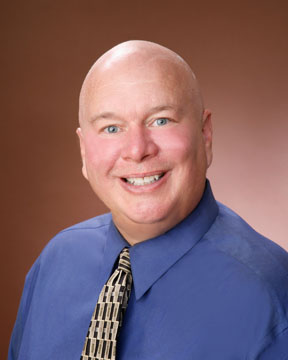 Brian is the host of the popular show "Success Profiles Radio", where he's had the opportunity to interview some real heavy-hitters.  He shares the lessons that he's learned along the way!
BECOMING A COACH 
It was Brian's dream to host a radio show, a friend who was hooked up with an Internet radio station reached out to Brian at a conference and that's how he got into personal development and coaching!
BIGGEST OBSTACLE 
Self-doubt and dealing with the little voice in his head.
GETTING NEW COACHING CLIENTS
Brian gets new clients from Facebook and fans of his radio show.
BEST COACHING RESOURCES
Facebook
MOST IMPACTFUL BOOK
"I Declare" by Joel Osteen
CURRENT COACHING PROJECT
Writing his new book (being released later in 2015) and developing his coaching program and information products.
INTERVIEW LINKS