Subscribe: Apple Podcasts | RSS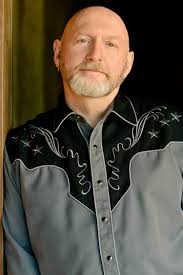 Larry isn't afraid to speak his mind! His candid, straight-forward approach has helped him become a 6-time New York Times best-selling author, a popular speaker, reality tv show host and commentator. Larry doesn't hold back when giving his advice to Coach Nation in this episode!
SOME NOTES FROM THE INTERVIEW
– "If you don't know something, don't pretend that you do!"
– Larry's titles are provocative to bring attention (some titles include "Grow a Pair", "Shut Up, Stop Whining, and Get a Life", and "The Idiot Factor")!
– Larry tells how he deals with his critics …
– Larry says, "My goal every morning is to piss people off!"
– He recommends three books that have impacted him ("The War of Art" by Stephen Pressfield, "First You Have to Row a Little Boat" by Richard Bode, and "On Writing" by Stephen King).
– He tells us what the title of his next book is going to be!
INTERVIEW LINKS