Subscribe: Apple Podcasts | RSS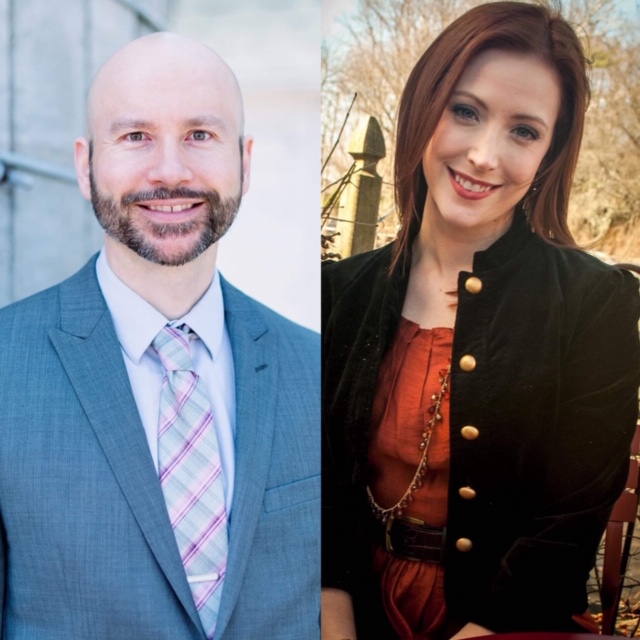 I'm excited to welcome back Greg (founder) and Ashley (resident coach and trainer) of AttractWell! Today they share some amazing insights for coaches to help navigate challenging times, and as well they reveal the tremendous opportunities that exist for professionals in our industry in 2020 – and beyond!
To learn more about how you can truly understand who it is that you help, how it is that you help that person get the result, and more ways to use stories to fill your pipeline, go to https://attractwell.com/ignite!
In this episode you'll learn:
What changes have happened in the coaching world recently due the pandemic
Why the first step you need to take is to evaluate your focus
What doing the work that gets the success for your client will allow you to do
Simple things you can be doing right now to obtain testimonials
Why case studies are one of the most effective ways to tell your clients' success stories, in an impactful way
More on a special from AttractWell for coaches and listeners of the podcast
QUOTES:
"Busy is busy and it feels good sometimes, but it really doesn't bring in the money that you need." (Greg)
"Having your client tell your story for you is the most valuable thing that you have going for you." (Ashley)
"What this ultimately amounts to is kind of a mindset trick to get yourself out of imposter syndrome and into the action that continues to propel belief in yourself, and of course, momentum moving forward in your business." (Ashley)
LINKS
Get AttractWell's 5-Module Course!
Episode #650: Greg And Ashley From AttractWell: Building A Client-Getting Funnel
Episode #628: Greg Kilwein: Avoiding Tech Overwhelm!
Want to generate 10-15 warm, qualified referrals a week into your business? Get your free guide on how to implement the 9 accelerators into your business today at https://www.naturalborncoaches.com/referrals!
Get The Coaches' Roadmap For Success for Free – Click Here
Join The Coaching Jungle Mastermind!