Subscribe: Apple Podcasts | RSS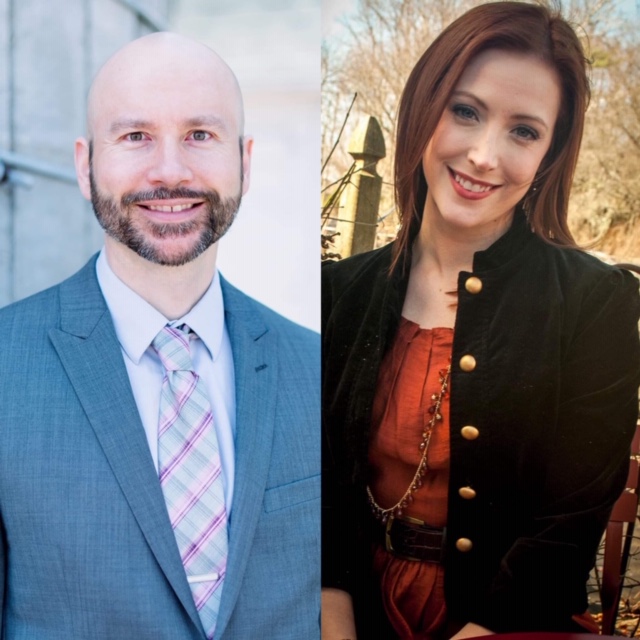 For today's episode I'm excited to be bringing you a conversation with Greg (founder) and Ashley (resident coach and trainer) of AttractWell. AttractWell creates software to help coaches make a bigger impact and live a better life, and they're hosting a 21-Day Funnel Challenge that you can register for free at http://clientfunnelchallenge.com/!
In this episode you'll hear:
How to eliminate the complexity of funnels through AttractWell
The number one issue that coaches have with funnels
Lead magnets that work (and why mindset plays a part in it)
Their thoughts on attracting the right clients (and repelling the rest)
What their 21-Day Funnel Challenge is all about!
And much more!
QUOTES:
"The funnel is simple, easy to set up and is really designed for the high-touch situation like we have here with coaches and consultants."
"If you have that mindset of abundance, then there are opportunities on the back end to deliver even more value into the programs."
"One of the reasons we built AttractWell is to take away some of those pain points and make it easier to have system that does pretty much anything a coach needs, and in one place."
LINKS:
Register For The 21-Day Funnel Challenge!
AttractWell's Website
Episode #628: Greg Kilwein: Avoiding Tech Overwhelm!
Join The Coaching Jungle Mastermind!