Subscribe: Apple Podcasts | RSS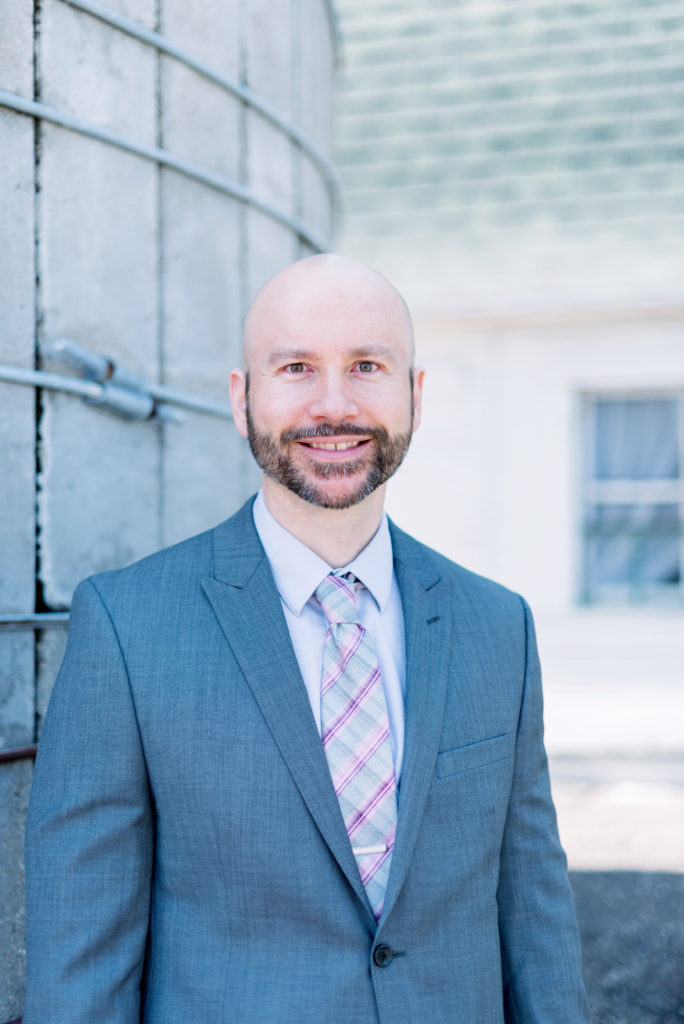 AttractWell helps coaches attract leads and build a practice that scales, and today I welcome the company founder Greg Kilwein and team member Ashley, who has been in the coaching industry since 2012, to share how they do it!
Greg and Ashley's free live training is taking place Tuesday, October 8th, 2019 at 2 PM EST, and you can register at https://www.naturalborncoaches.com/easy!
In this episode you'll hear:
How AttractWell helps coaches avoid overwhelm and what motivated Greg to initially start the company


Ashley's background in the coaching industry and why she says that AttractWell has been a "game changer" for her


The major hang ups that both Greg and Ashley are seeing that hold coaches back


Texting and other amazing tools that AttractWell offers all in one place


What coaches need to have in place to be found – and to attract their ideal clients
QUOTES:
"Coaching isn't like other careers where there's a clearly laid out path in front of you. So there are just a lot of opportunities to get completely lost, and totally frustrated." (Ashley)
"There are multiple tools that have to be set up to work together in your coaching business, and I know some people that have hired a developer just to work on one of those tools." (Greg)
"As you scale, you want to have a greater capacity for reaching more people at once." (Ashley)
"From the software angle, we try to do what coaches do, which is keep it simple." (Greg)
LINKS:
AttractWell's Website
Register For The Live Training – Tuesday, October 8th, 2019 at 2PM EST!