Subscribe: Apple Podcasts | RSS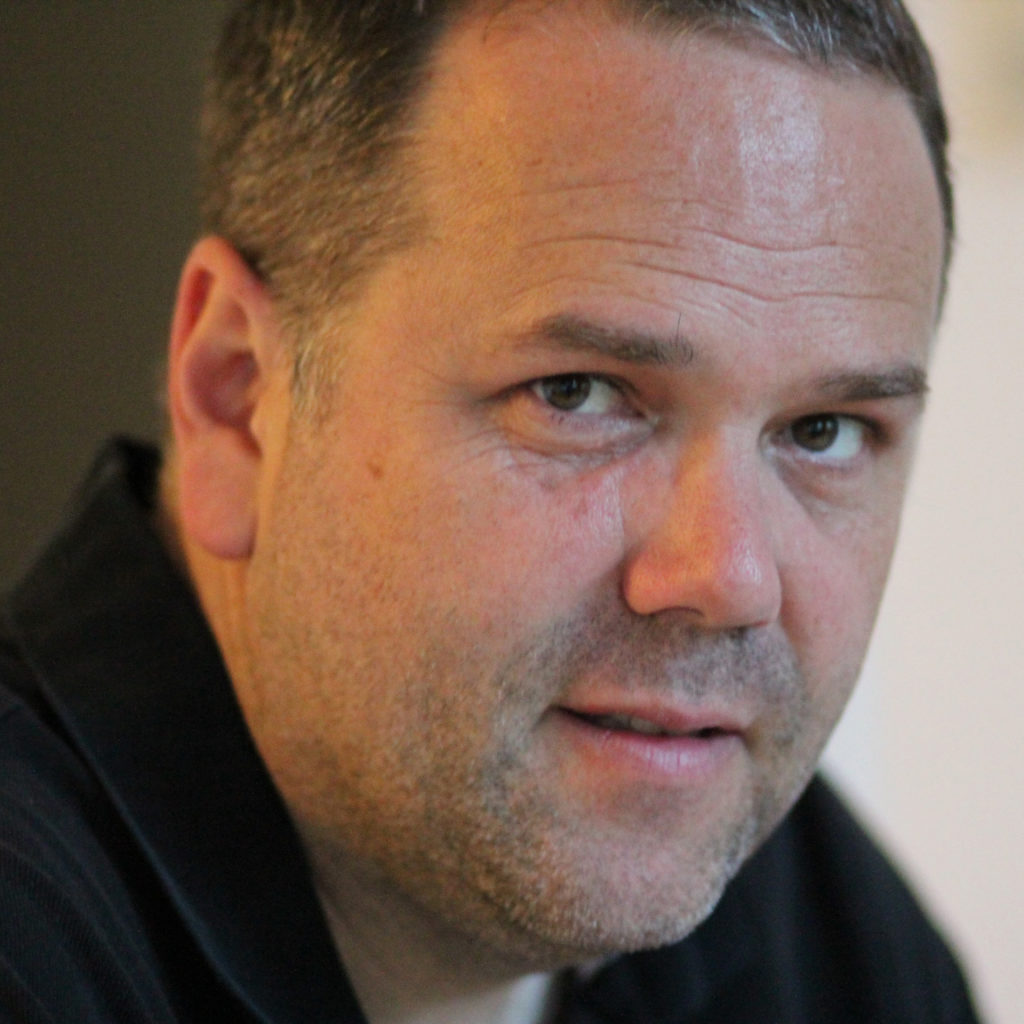 I'm excited to welcome back Rob Goyette for the third time as a guest on Natural Born Coaches! Rob has been serving the coaching community since 2007, and over that time he's supported many of the leaders in the coaching niche as well as their coaches. Rob helps coaches and small business owners attract and enroll clients through various programs, including his 15-minute laser coaching model to help you sign up clients for a year or more in advance (without strategy sessions!). This is something that Rob helped me out with, so I'm happy to be bringing him back to share his expertise and strategies with everyone.
If you'd like to learn more about a new coaching model that's irresistible to clients and coaches (and quickly add coaching revenue into your bank account in as little as 4 days!), get your copy of Rob's FREE report, Fast Coaching Revenue, at https://www.fastrevenuecoaching.com/!
In this episode you'll learn:
How to start building trust with prospects on two different levels – both with social proof and personal connection
Rob explains the components inside of an "irresistible" offer
His tips for troubleshooting offers that aren't quite working
What having an irresistible downsell offer in your funnel will provide
His thoughts on navigating the year 2020 as a coach and consultant
QUOTES:
"We really need to make our offers drop dead simple and understandable for people."
"If you can build trust, then it's just a matter of making the irresistible offer."
"During a time like this, this pandemic, people need coaches more than ever. They really need our support."
LINKS:
Rob's Free Report, Fast Revenue Coaching
Episode 645 & Episode 610 with Rob
Want to generate 10-15 warm, qualified referrals a week into your business? Get your free guide on how to implement the 9 accelerators into your business today at http://www.naturalborncoaches.com/referrals!
Get The Coaches' Roadmap For Success for Free – Click Here
Join The Coaching Jungle Mastermind!