Subscribe: Apple Podcasts | Android | RSS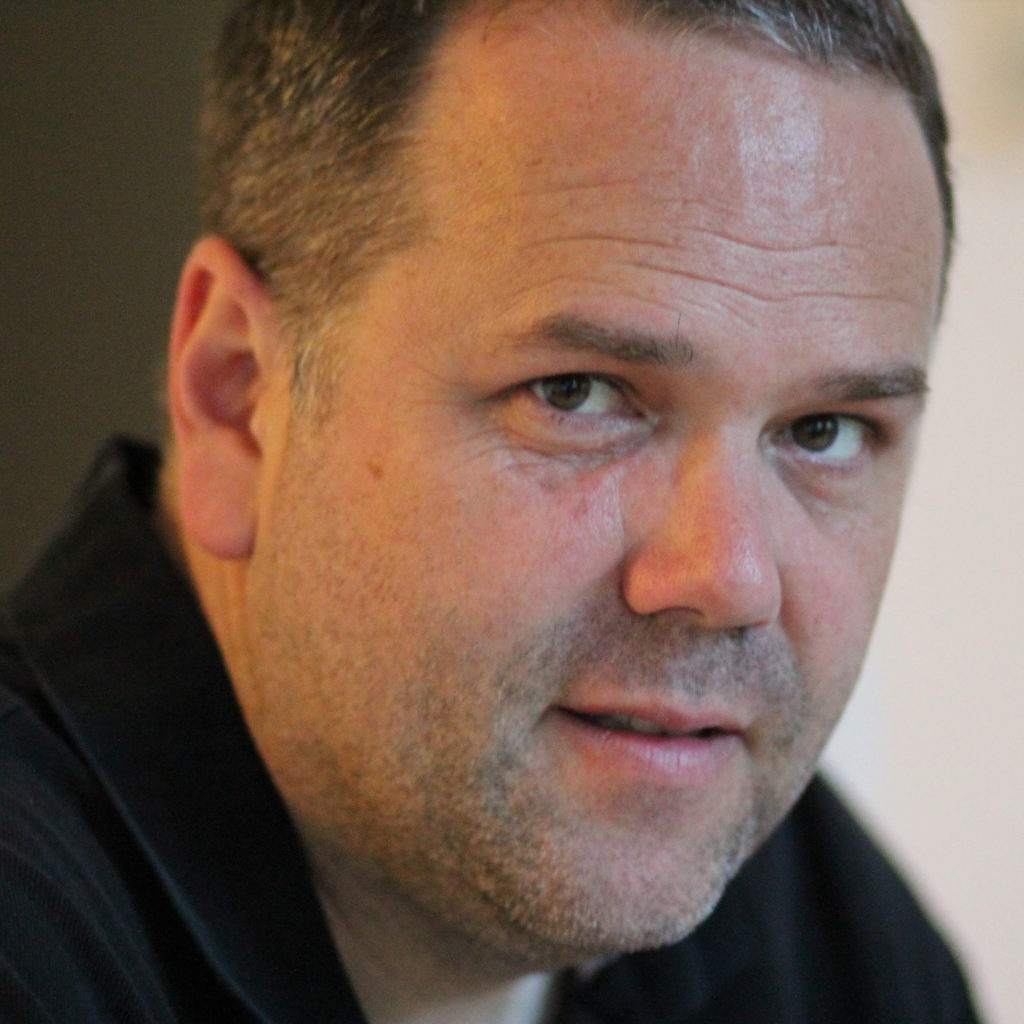 Rob Goyette has been serving the coaching community since 2007. Over that time, he's supported many of the leaders in the coaching niche as well as their coaches. Rob helps coaches and small business owners attract and enroll clients through various programs, and in this episode you'll hear about the program he's the most proud of, his 15-minute laser coaching model to help you sign up clients for a year or more in advance (without strategy sessions)!
You can register for Rob's webinar to learn more about how to quickly add coaching revenue into your bank account in as little as four days here!
https://smpl.ro/al/yHWMCRan4q3z9bJACyzQJyMz/14890
In this episode you'll learn:
What is laser coaching and why it's irresistible to both clients and coaches
The obligations the clients will have to fulfill as part of the package
How this offering positions itself as both an upsell and downsell
Why Rob recommends receiving one lump sum payment and not to accept installments
What support is offered to clients in between sessions
The many ways you can sell this type of package, and the magic number of clients to be working with at one time with it
QUOTES:
"Without needing strategy sessions, you can essentially enroll clients a year at a time, and have that money in your bank account in 4 days. If you need a cash infusion, this can work really well."
"What sells this program, or anything else, is trust and an irresistible offer."
LINKS:
Marc's 10 Clients in 90 Days Program
Register for Rob's Webinar
His Website