Subscribe: Apple Podcasts | Android | RSS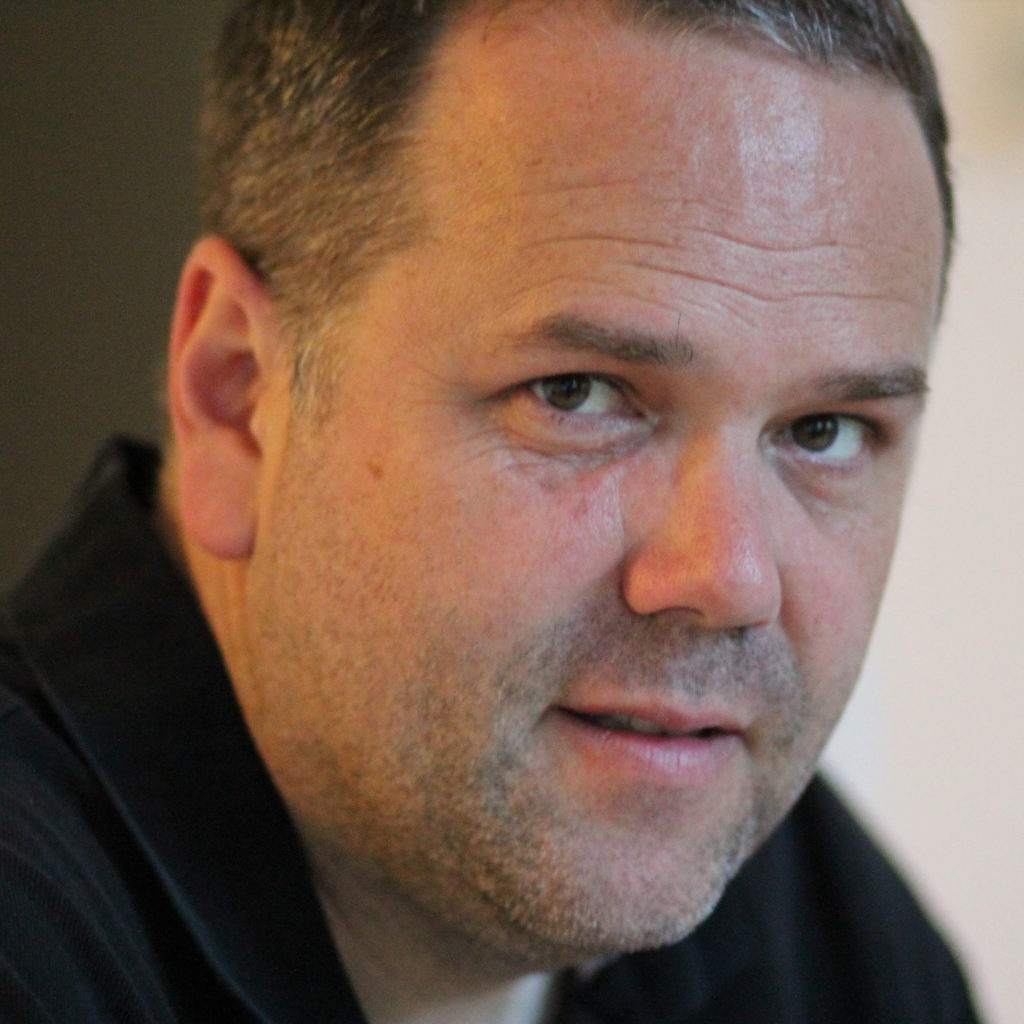 A past guest of Natural Born Coaches, Rob Goyette has been serving the coaching community since 2007. Over that time, he's supported many of the leaders in the coaching niche as well as their coaches. Rob helps coaches and small business owners attract and enroll clients through various programs, and in this episode you'll hear more about the program he's the most proud of, his 15-minute laser coaching model to help you sign up clients for a year or more in advance (without strategy sessions)!
If you'd like to learn how to quickly add coaching revenue into your bank account in as little as four days, Rob will show you! You can learn more and sign up for his training at http://www.robwebinar.com/.
In this episode you'll hear:
Laser coaching defined
The refund request period and how Rob recommends you handle it
Packaging the offer to your potential client
The importance of enforcing the boundaries of the program and ways to help you do that
How you can effectively sell the laser focus coaching
The three things I learned from Rob when I sold my laser coaching program
How laser coaching can get your clients results in just 15 minutes!
QUOTES:
"The calls can happen in only 15 minutes, and a lot of coaches say that can't possibly work in my niche, and time-after-time it has."
"People will hire you or give you money when two factors are in place: the first is trust, and the seconds an irresistible offer."
LINKS:
Join The Coaching Jungle Mastermind!
Register for Rob's Webinar & Get His Free Roadmap!