Subscribe: Apple Podcasts | Android | RSS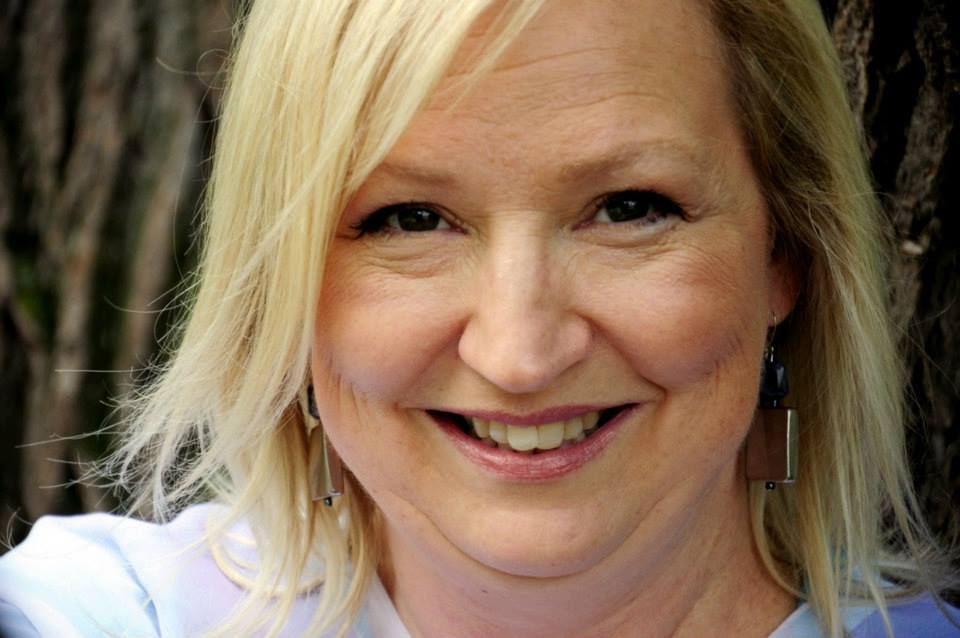 Debbie Peck is the founder of Crush Marketing Group and the creator of Social Media Kindergarten.  She stops by the podcast to show how coaches can effectively use social media to grow their businesses!
BECOMING A COACH 
Debbie has been working online for over 14 years. She was a single mom and someone showed her ways to make money on the side. Along the way, she learned everything about websites, SEO, email marketing and eventually social media when it came along. She had a storefront business, a winemaking facility, and set up a Facebook fan page. She loved that she could chat with her customers in real time, for free. She started taking courses and is now a certified social media manager.
BIGGEST OBSTACLE 
In the beginning, not treating it as a real business. She only went full time with her online business five years ago.
SOME QUOTES FROM THE INTERVIEW 
"I was rocking my own marketing and everyone else in that industry was wondering what I was doing as I doubled my business in just two years."
"If you know a few simple things to follow, just do the specific tasks that are going to build your business and get offline for the day"
"Each one of the platforms has their recommended times to post each day. Typically, you need to be posting three to five times a day on your Facebook fan page. They've really decreased the reach, which is the reason why you need to post that much."
"I schedule out some of my content, for the consistency, but then I spend my time engaging. Social media is really networking, online"
"Social media is not a magic bullet, it's just one tool in your arsenal"
"There's nothing random in social media; you have to put systems in place for your business in order for anything to be successful."
"For content, think about what your audience wants and give it to them"
"Get potential customers over to your email list. You don't own your social media followers, but you do own your list."
"Facebook ads are very effective if you know how to use them properly"
INTERVIEW LINKS
http://CrushMarketingGroup.com/FreeTraining (for Debbie's free 45-minute webinar)