Subscribe: Apple Podcasts | RSS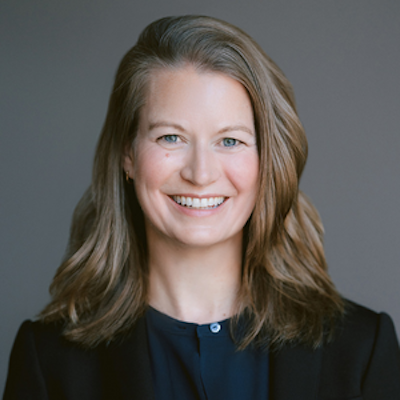 Doing something big and important is hard, and today's guest can help! Carla Fowler is with THAXA, an executive coaching firm that works with people to achieve big goals through performance science, and in this episode, she shares how she grew her executive coaching business, the science around multi-disciplinary performance, and more!
Don't forget, you can get exclusive video content to grow your coaching business at www.naturalborncoaches.com/youtube.
What We Cover in This Episode:
The ways that Carla operates her coaching practice to fully be in her client's corner
Why she transitioned into virtual work after doing both virtual and in-person with clients
Carla's thoughts on the reasons coaches shouldn't obsess about landing clients
The differences and commonalities in coaching in the nonprofit space versus for-profit companies
How she uses a built-in upfront self-selection process in her business
The science around multi-disciplinary performance
QUOTES:
"One of the beautiful things when people are considering going into coaching, from any number of career paths, is they bring with them that background and they bring with them all the skills and experiences that they have."
"One of the things I really valued when I was starting my practice was this idea of being totally in my client's corner."
"For me and the executive coaching that I do, it is that people have a level of autonomy and responsibility both to set some direction, whether it is for their department or the company, and to then carry that out."
LINKS:
Get Carla's Free Resource, The 8 Biggest Mistakes People Make When Choosing a Coach (and how to avoid them!)
Connect with Carla on LinkedIn & Twitter
Essentialism: The Disciplined Pursuit of Less by Greg McKeown
The One Thing: The Surprisingly Simple Truth Behind Extraordinary Results by Gary Keller & Jay Papasan
You can get all the details now for the brand-new Secret Coach Club 2.0 at http://secretcoachclub.com/!

Join The Coaching Jungle Facebook Group!
Are you unhappy with your online brand? If so, you can get a free website makeover from Pinnacle Brands! There's no catch and no obligation, but spots are limited. To get your free website makeover, go to https://www.naturalborncoaches.com/makeover!