Subscribe: Apple Podcasts | RSS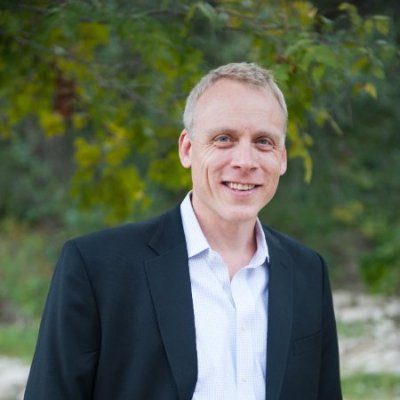 Jay Papasan is the co-author of "The One Thing", which has appeared on approximately 200 best sellers lists and has been translated into 24 languages. He shares how coaches can choose their priorities to skyrocket their businesses!
SOME NOTES FROM THE INTERVIEW
– "When people are overwhelmed with choices, a lot of times they just shut down, or they pick the next thing that's in front of them"
– "If I really focus my energy around something, over time I can do really amazing things"
– "We want people to be competing to be the best at what they do"
– "The best thing happens when you're writing every day"
– Jay is re-writing "The Millionare Real Estate Agent" and working on a future book with a  "no one succeeds alone" theme. It will be a manifesto on why you need to surround yourself with talent and how to attract, recruit and hire for your company.
INTERVIEW LINKS