Subscribe: Apple Podcasts | RSS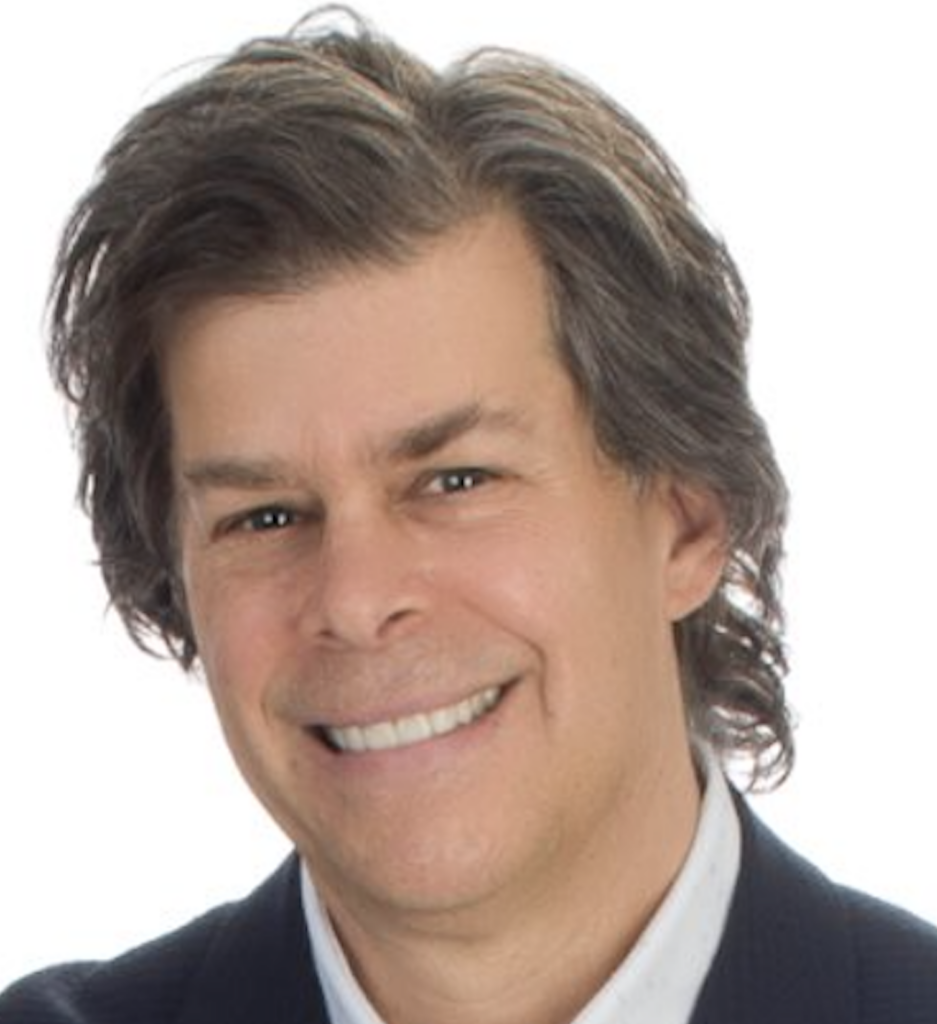 For thirty years Dr. Richard (Rich) Madow, along with his brother David, has been helping dentists reach levels of success that they never imagined before. Through their inspirational dental conference speaking, dental practice management coaching, new patient programs, and much more, The Madow Brothers are known as Key Opinion Leaders in the profession. Their podcast for dental practice management, "The Dental Practice Fixers," is turning out to be dentistry's most exciting and informative practice building show. In this episode, Rich shares his unique tips and business building strategies, and I know you'll gain perspective that you can apply to your own business, regardless of the niche you operate in.
*****
How would you like to build your dream coaching business, and would you like to work directly with me and get my help to do it? If so, I'm now accepting applications to my next Construct Your Dream Coaching Business Group Program, where I'll work with you over 12 weeks to get your coaching business rocking and rolling! To apply, go to https://marc-mawhinney.lpages.co/construct/, and I'm looking forward to working with you soon!
There are a million Facebook Groups out there (and you're probably a member of a lot of them), but The Coaching Jungle Facebook Group is different! It's where you'll find tens of thousands of amazing coaches sharing advice and giving accountability to each other, along with a healthy dose of motivation to grow your coaching business, each and every day. Swing on in and joinThe Coaching Jungle Facebook Group!
Make sure to check out Secret Coach Club, my monthly hard copy newsletter that's delivered to your mailbox each month! In it, I share my best strategies and advice for getting new coaching clients – all for about $3 a day, with flexible subscription options. Learn more at https://www.secretcoachclub.com/, and don't delay!
In this episode you'll hear:
Rich's start in the dental industry in 1984, and how he utilized print newsletters to build his following and business
How (and why) he went from having his own dental practice to coaching other dentists
Why Rich decided to offer a new way to host dental conventions
What his coaching business looked like in the 1990's, without video conferencing and the other technologies that exists today
Rich's take on competitors in his niche
Some changes in the dental world he's seen since 2020, and how his approach has shifted to adapt to the challenges he has faced

QUOTES:
"When I graduated dental school, I had no idea that this world [of coaching] even existed."
"We didn't even realize it, but we had our own little mastermind club at the time."
"Our best potential client is someone who has worked with a coach before."
"I don't see the excellent coaches as competition."
"I've been through many stages of the coaching relationship, and at the beginning, I felt pressured to sell the dentists our coaching services. Now I feel like I am the opposite, and I am just very matter of fact. I know I can help you."
LINKS:
His Podcast
The "Madow-On-Demand" Dental Resource Library
The Gary Halbert Letter & The Born Letters by Gary Halbert
Bond Halbert's Appearance on Natural Born Coaches
Ted Nicholas' Website
Chris Barrow's Appearance on Natural Born Coaches
*****
Marc's Construct Your Dream Coaching Business Group Program
Get His Monthly Hard Copy Newsletter, Secret Coach Club
Join The Coaching Jungle Facebook Group!
Learn A Unique Way of Doing Joint Ventures That Can Add 5 (or Even 6 Figures of Additional Revenue into Your Business Every Year —> http://flatfeejv.com/
Get the Coaches' Roadmap for Success (for Free) – Click Here