Subscribe: Apple Podcasts | RSS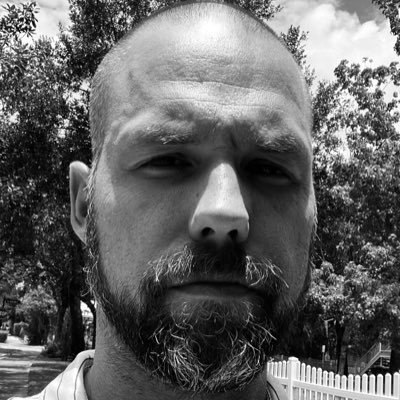 Today's guest is Dr. Jason Dean, the founder of BraveTV, a media and content channel for Restoring the American Republic. In this episode we dive deep into "cancel culture", while hearing his thoughts and first-hand experience with this topic!
In this episode you'll hear:
Who is Dr.Jason Dean, and how his journey led him to where he is today
Why he prides himself on being honest open and transparent
How Dr. Dean had to learn to pivot and utilize email lists and all sources of media to get the truth out
What he thinks about the banning that is taking place on social media today
The different sources of media he uses, and how he has set up his website and livestreams
Dr. Dean's insight to what will happen next, and why cancel culture is such a dangerous thing
His advice for coaches who are holding back their opinions out of fear
QUOTES:
"Take what you get, and pivot."
"Take your adversities and make it into a positive. That's how I think of it every day."
"You have to be ten steps ahead of the system, and that's the beautiful thing about entrepreneurship, Money is nice, but I need to impact as many people as humanly possible."
"I look at the little kid in front of me, and I look at the parent in front of me that are struggling with their health. If I hold back, I am being not only irresponsible to them, but I'm being also irresponsible to me and my connection to God, and that's who is pushing me to do this purpose."
LINKS:
Episode #732: Jeremy Slate: Getting Booked on Podcasts!
The Contrarian by Max Chafkin
Greenlights by Matthew McConaughey
Natural Born Coaches is sponsored by Get It Together Masterminds! You'll get 9x the prospects to raise their hands and ask for more information from you when you have a risk reversal or guarantee in your business. Get it Together Masterminds will show you how to do it in a free report that they're now giving away at https://www.naturalborncoaches.com/riskreversal!
Learn A Unique Way of Doing Joint Ventures That Can Add 5 (or Even 6 Figures of Additional Revenue into Your Business Every Year —> http://flatfeejv.com/
Get the Coaches' Roadmap for Success (for Free) – Click Here