Subscribe: Apple Podcasts | RSS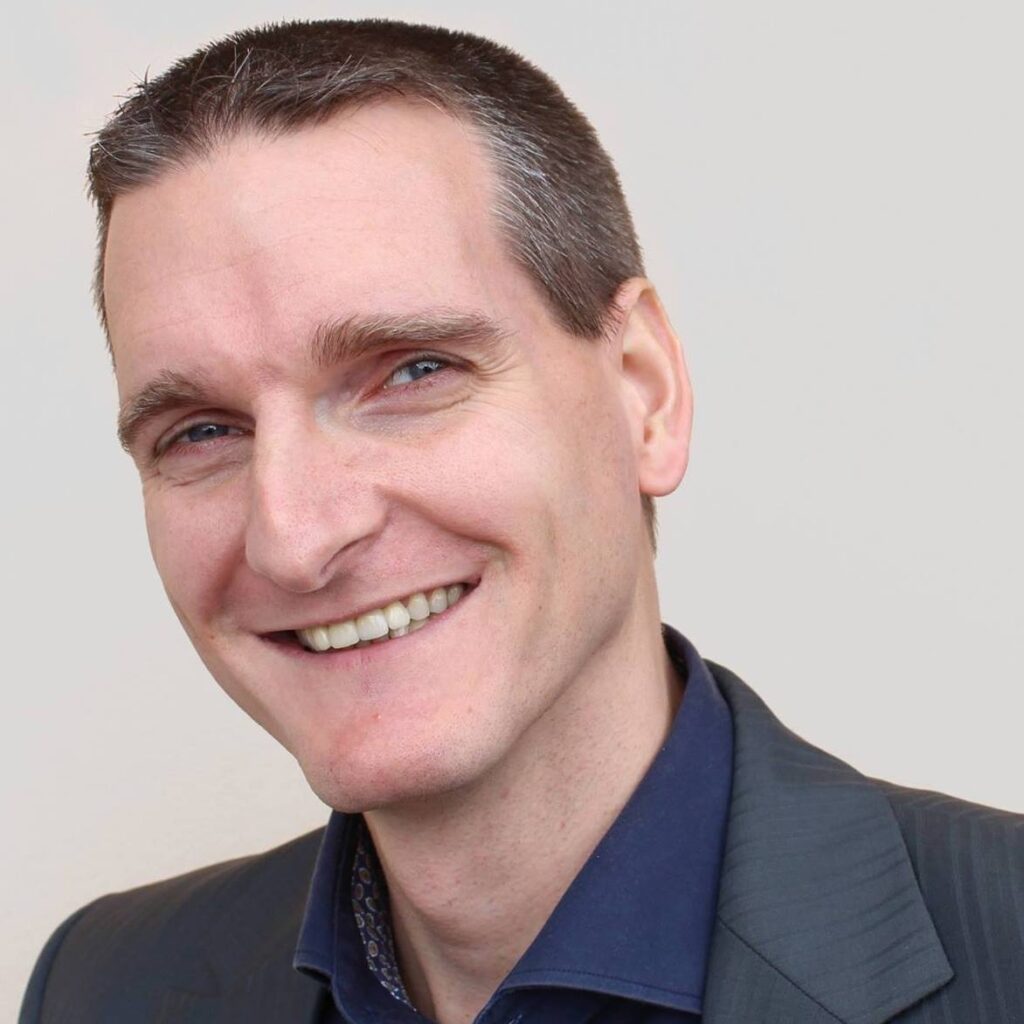 Have you ever considered starting your own mastermind group, and wondered what was involved to get it off the ground and running smoothly, so that everyone benefits? Timon Vinke is the CEO of Get It Together Masterminds, and in this episode, he reveals how to implement masterminds into your business, the benefits of hosting local masterminds, processes for running these groups successfully, and so much more!
If you'd like to learn how to start and run your own 6-figure mastermind, you'll want to check out Timon's free training on Monday, October 11th, 2021 at 12 pm EST. Grab your spot now and register at https://www.naturalborncoaches.com/mastermind/!
In this episode you'll hear
How Timon defines a "High-Ticket Mastermind"
What are the rules of the game at Get It Together Masterminds
The benefits of local masterminds and what he says about fearing competition
How Timon and Tom format their masterminds, and the processes they use to run them successfully
Common mistakes coaches make when facilitating their masterminds
Why it's so important to just jump in and get started when considering starting a mastermind
QUOTES:
"You build a lot of trust and rapport with the other members of the mastermind."
"As you build up a relationship with the other participants, you get to trust each other more and you are able to share more freely the actual problems and struggles that you have."
"We believe in in-person [masterminds]. It just adds that little extra intimacy."
"Try to refrain from jumping in and being a participant. Really see that you are facilitating the group process, and it is nothing more than that."
"It is amazing what those 10 people can generate in forms of ideas."
LINKS:
Register for Timon's Free Training
Natural Born Coaches is sponsored by Get It Together Masterminds! You'll get 9x the prospects to raise their hands and ask for more information from you when you have a risk reversal or guarantee in your business. Get it Together Masterminds will show you how to do it in a free report that they're now giving away at https://www.naturalborncoaches.com/riskreversal!
Learn A Unique Way of Doing Joint Ventures That Can Add 5 (or Even 6 Figures of Additional Revenue into Your Business Every Year —> http://flatfeejv.com/
Get the Coaches' Roadmap for Success (for Free) – Click Here