Subscribe: Apple Podcasts | RSS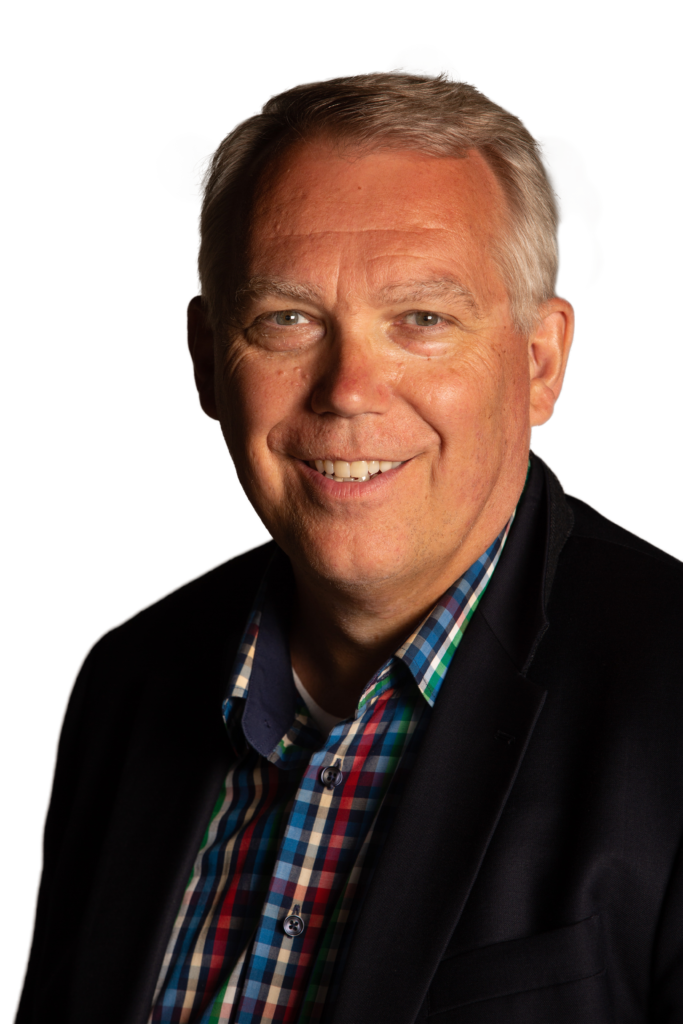 Tom Matzen is back on the show, and as always, he's sharing his best tips for running and growing your coaching business! Today, Tom is revealing how you can avoid the common pitfalls and nightmares that can occur when hosting your own summits. If you'd like to learn more strategies around summits , Tom is hosting a free training on Monday, September 13th, 2021, and to register all you have to do is go to http://entrepreneurempowermentinstitute.ontraport.com/t?orid=3923&opid=24. See you there!
In this episode you'll hear:
The single biggest issue that coaches face when deciding to host a summit
How to prepare for guest speakers cancelling at the last minute
Best practices for managing speaker commitments
A breakdown of the different types of summits that you can run
How to ensure you have great speakers to wow your audience
3 ways to make money from your summit
And more!
QUOTES:
"We believe you can run summits to be self-funded lead generation."
"[Summits are] a great use of your time as a thought leader, as an authority, as a speaker, and it's an incredible way to leverage your time."
"We don't look for the people and then figure out what topic they're going to talk on. We flip it around."
"If you double your sales and you have no quality of life, that's not a win."
LINKS:
Register for Tom's Free Training
Tom's Past Appearances on Natural Born Coaches (Episodes 708, 695 & 687)
Natural Born Coaches is sponsored by Get It Together Masterminds! You'll get 9x the prospects to raise their hands and ask for more information from you when you have a risk reversal or guarantee in your business. Get it Together Masterminds will show you how to do it in a free report that they're now giving away at https://www.naturalborncoaches.com/riskreversal!
Learn A Unique Way of Doing Joint Ventures That Can Add 5 (or Even 6 Figures of Additional Revenue into Your Business Every Year —> http://flatfeejv.com/
Get the Coaches' Roadmap for Success (for Free) – Click Here