Subscribe: Apple Podcasts | RSS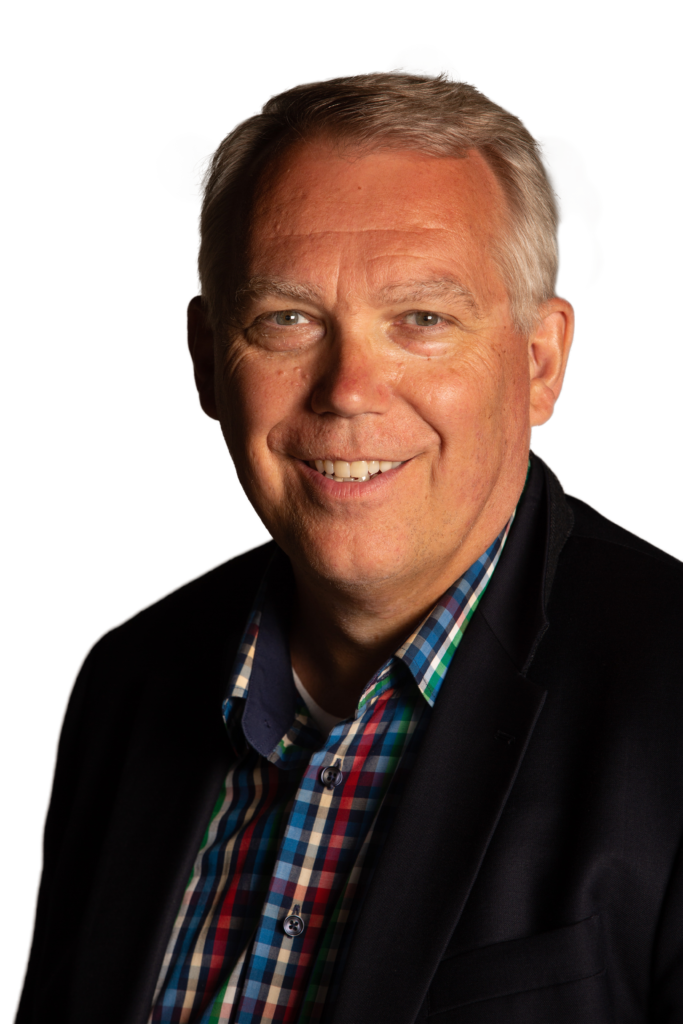 Friend of the show Tom Matzen is returning today, and this time he's sharing his expertise on how coaches and service providers can create a great mastermind!
Entrepreneurs hire Tom Matzen to build 7-figure authority businesses for them fast, because most are so busy wearing all the hats in their business. Most are overwhelmed about how to get it done fast (doing things they don't love), and frankly are often quite poor at, so Tom and his team help them by doing a complete Run For You service that creates high-ticket programs, finds the ideal clients, and converts them to sales.
Tom has started some 82 businesses of his own and he has made more mistakes on his own businesses already than most people make in a lifetime. He has made and lost millions, several times over (11 of his businesses grew to 7-figures or more)!
More importantly, his personal coaching clients have generated more than one hundred million in sales in dozens of industries. As an international best-selling author and seminar presenter he has been able to share his message of business success & failure to more than 100,000 people on 4 continents.
You can learn more about the ways to create a great mastermind at Tom's masterclass happening Monday, January 18th, 2021 at 4 pm EST. The link to register is https://www.naturalborncoaches.com/masterminds – see you there!
In this episode you'll learn:
How to begin building equity in your business
Ways to plan the income (and lifestyle) that you want
Tips for getting clear on who you want to serve
What you can do right now to create a program that will guarantee results
Tom's thoughts on building an agenda that focuses on results
How to truly engage and convert prospects
What to do to scale to 7-figures in your business

QUOTES:
"It's time to step up. If you do not guarantee results right now, you're not playing to your full potential."
"If you screen and qualify, you make way more money and have way more sales with a big-ticket offer. If you pursue and pitch, you make way less money and have way less sales."
"Done right, masterminds are the greatest force for good in business. So you owe it to your tribe, to yourself and your family"
LINKS:
Register for Tom's Upcoming Masterclass
His Previous Appearance on Natural Born Coaches
SPIN Selling by Neil Rackham
Natural Born Coaches is sponsored by Get It Together Masterminds! You'll get 9x the prospects to raise their hands and ask for more information from you when you have a risk reversal or guarantee in your business. Get it Together Masterminds will show you how to do it in a free report that they're now giving away at https://www.naturalborncoaches.com/riskreversal!
Get the Coaches' Roadmap for Success (for Free) – Click Here
Join The Coaching Jungle Mastermind!