Subscribe: Apple Podcasts | RSS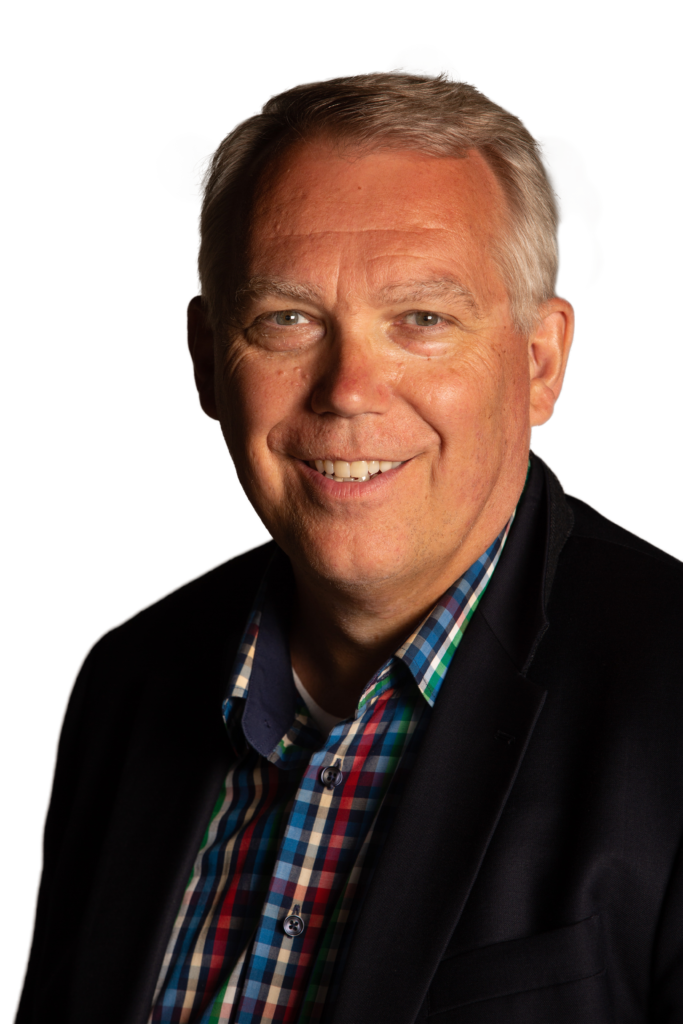 If you're a coach, consultant or authority, we all know that word of mouth is the best way to get a referral. Joint ventures and strategic alliances can accelerate the referral process, which is why I've invited back an expert guest (and a partner of mine!) Tom Matzen to share his wisdom on this subject. Today Tom reveals the 7 key questions you need to ask yourself, and others, to avoid getting burned when partnering with someone. He even has amazing free resources to share which are sure to help you avoid potential pitfalls!
If you'd like Tom's 8 FREE Legal Templates for Doing Joint Ventures and Strategic Alliances, all you have to do is go to https://www.naturalborncoaches.com/templates!
In this episode you'll learn:
A valuable lesson that I learned about the way to structure joint ventures
Why, when done right, joint ventures and strategic alliances are the fastest way to grow your business
The reasons that you first have to understand what's in it for the other person before starting a partnership
The importance of having a strong internal champion to work with, and a recent example of this from Tom's business
Why you need to be aware of your partner's "ROI Hurdle Rate"
How to start using your intuition in the decision-making process
QUOTES:
"As entrepreneurs we either learn from mistakes, or we succeed. Mistakes are just opportunities to learn."
"It's not about the cash per se, but it's about the value proposition. With strategic alliances the value proposition is way more impact, way more influence and if you do it right, way more income."
"Not everyone should do a deal together. Everyone can, but not everyone should."
"You need to know if [your partner] has sufficient resources, or you're going to get the short end of the stick and they're going to be giving you apologies instead of results."
"Would you hire the person who is pitching you? If you're answer is no, the odds are really good that you're going to be disappointed with how it ends."
LINKS:
Get Tom's 8 FREE Legal Templates for Doing Joint Ventures & Strategic Alliances
Ask. by Ryan Levesque
Strategy of the Dolphin by Dudley Lynch
Natural Born Coaches is sponsored by Get It Together Masterminds! You'll get 9x the prospects to raise their hands and ask for more information from you when you have a risk reversal or guarantee in your business. Get it Together Masterminds will show you how to do it in a free report that they're now giving away at https://www.naturalborncoaches.com/riskreversal!
Learn A Unique Way of Doing Joint Ventures That Can Add 5 (or Even 6 Figures of Additional Revenue into Your Business Every Year —> http://flatfeejv.com/
Get the Coaches' Roadmap for Success (for Free) – Click Here