Subscribe: Apple Podcasts | RSS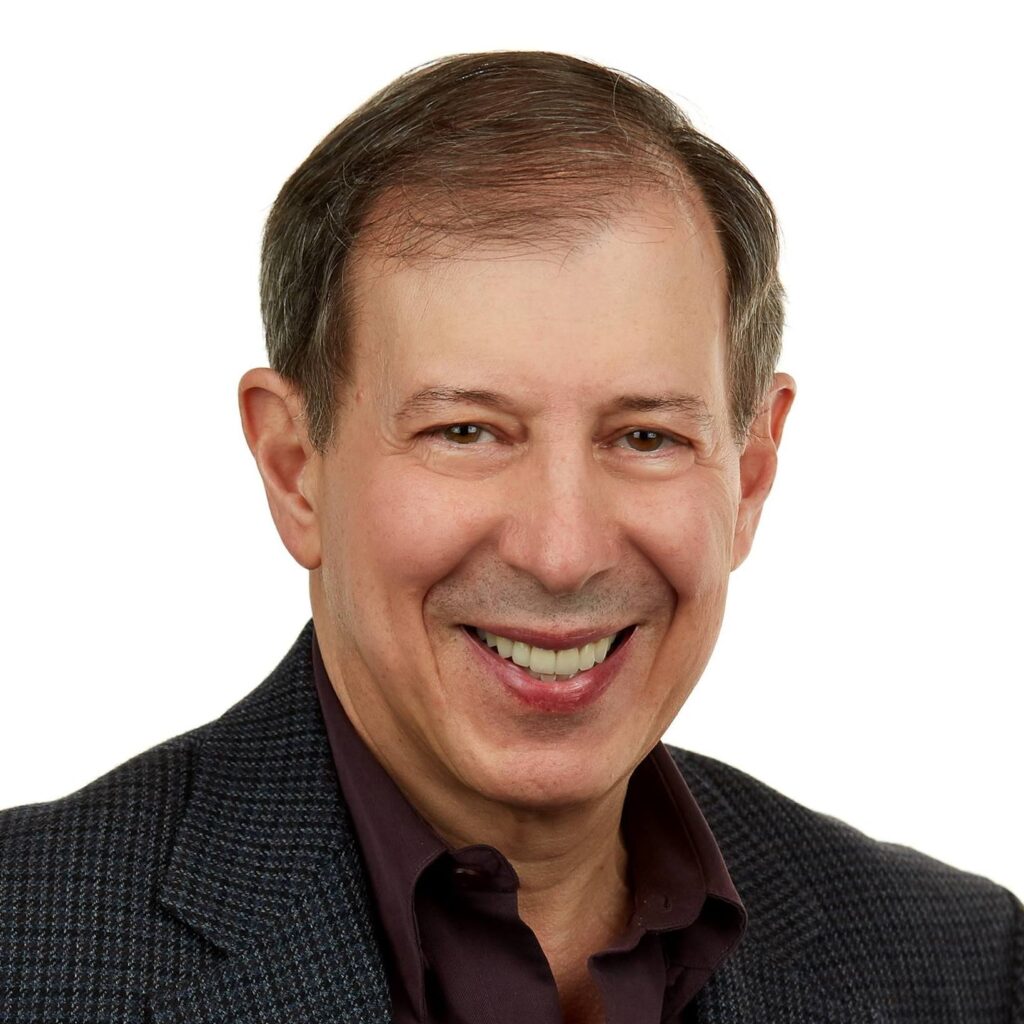 As a coach, how would you like to be more organized, manage your clients' expectations better and have a surefire way to track to their progress? Mitch Russo is one of the top coaches in the industry, which is why I'm so excited to have him back on the podcast to share his knowledge and expertise with everyone today.
From NFL stars to world-class keynote speakers, Mitch helps smart, successful people create their next level business vision and scale their revenue through proven strategies and systems. He served as the President of Business Breakthroughs Int'l for 5 years (a Tony Robbins and Chet Holmes company) and consulted with dozens of thought leaders/
If you'd like to learn how great coaches can improve profits, results and save time, you'll want to check out Mitch's training, The Profitable Coach System, happening Thursday, March 18th, 2021 at 1 pm EST. Register now for free at http://naturalborncoaches.com/clientfolio!
In this episode you'll learn:
Mitch's own coaching journey and what motivated him to create ClientFol.io
Strategies you can start incorporating into your work with clients starting right now
What are mindmaps and how you can use them with your clients
The way his program is organized, and why he has set it up this way
Key elements you'll need to build your own certification program
And so much more!
QUOTES:
"I can look at you after you've been in business for 20 years and see things you've never seen, not because I'm so smart, but because I'm objective."
"Part of what making a great coaching session is all about delivering incredible value."
"Just because someone comes along with a cheque book and a desire to make a certification program, they don't get to hire me. I won't take that type of client, because the outcome will not please them or me."
LINKS:
Register For Mitch's Training, The Profitable Coach System
ClientFol.io Website & Mitch's Website
Episode #339: Mitch Russo: Building a 7-Figure Coaching Business
Natural Born Coaches is sponsored by Get It Together Masterminds! You'll get 9x the prospects to raise their hands and ask for more information from you when you have a risk reversal or guarantee in your business. Get it Together Masterminds will show you how to do it in a free report that they're now giving away at http://naturalborncoaches.com/riskreversal!
Get the Coaches' Roadmap for Success (for Free) – Click Here
Join The Coaching Jungle Mastermind!