Subscribe: Apple Podcasts | RSS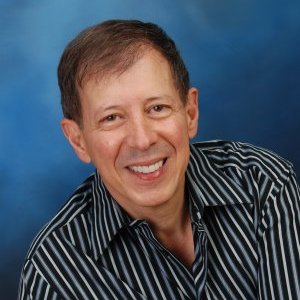 Mitch Russo is the author of "The Invisible Organization" and former CEO of Business Breakthroughs International (BBI), a joint venture with Tony Robbins and Chet Holmes. He helps coaches build their businesses into 7-figure companies.
SOME QUOTES FROM THE INTERVIEW
-"In life, the whole concept of being persistent is what really separates great salespeople, CEOs and leader, from everyone else"
-""NO" is just an invitation to try and close again"
-"The most important thing anyone can do is to try and first understand what their absolute highest value is to other people"
-"For coaches, it's essential to become a specialist"
-"I really want to work with coaches who finally get a clear direction of who they are and are ready and dedication to turn what they do into a 7-figure business"
-"If you don't get your business act together, you won't get to continue to help clients"
-"It comes down to mindset and understanding what your true goals are"
MOST IMPACTFUL BOOKS
CURRENT COACHING PROJECT
Mitch is transitioning his home study "Coaching System Architect" course to a live one (4-day weekend), with a new platinum level.
INTERVIEW LINKS
www.CoachingSystemArchitect.com