Subscribe: Apple Podcasts | Android | RSS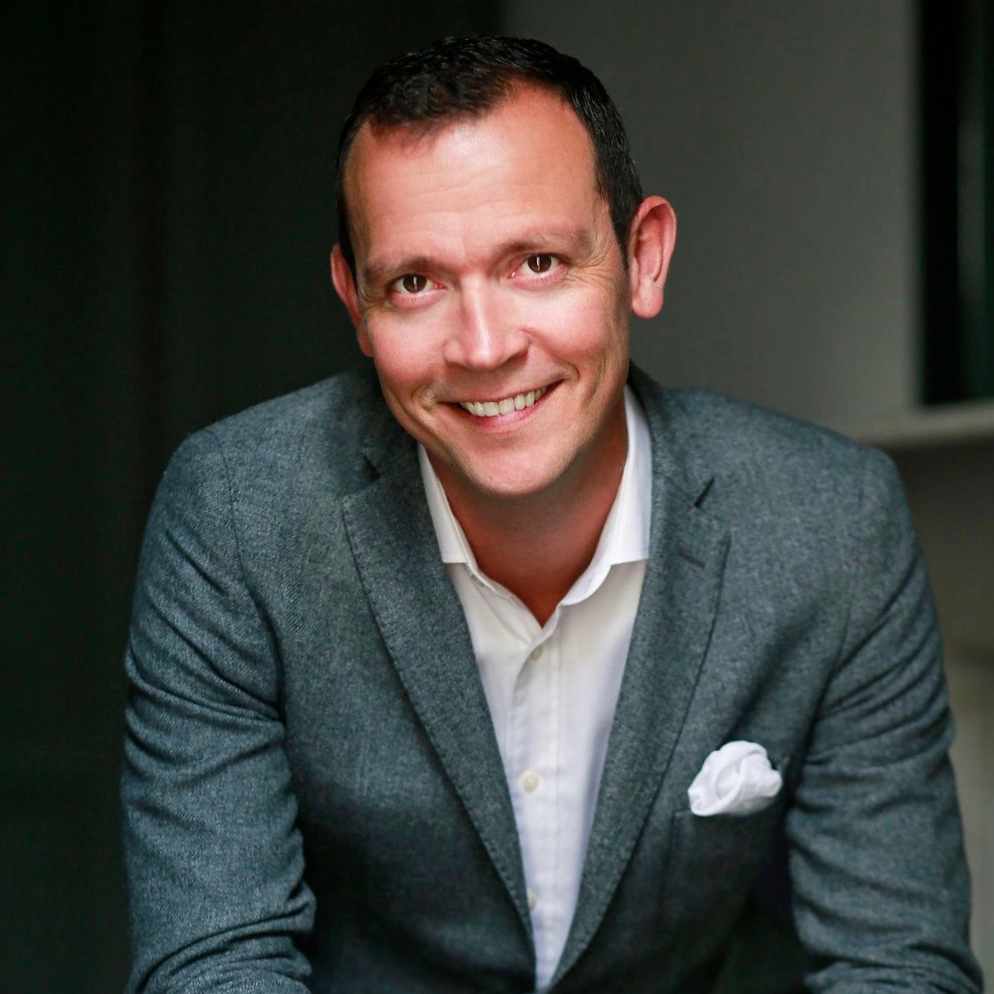 Matthew Kimberley helps small businesses sell more and sell with sophistication. He provides strategic counsel to business owners around the what, when and how of running their companies, as well as being a Managing Partner at Book Yourself Solid® Worldwide. Matthew is the author of
Get A F*cking Grip (John Blake, 2011) and host the podcast How To Get A Grip Some, as well as the creator of the Delightful Emails course.

If you'd like learn more from Matthew, register at https://www.naturalborncoaches.com/bys for our free live training Thursday, August 20th, 2020 at 3 pm EST!
In this episode you'll hear:
How Matthew went from being on Michael Port's email list to running Book Yourself Solid
Why a good money mindset is crucial in order to run your coaching business
Matthew's own personal money mindset journey
What the "Red Velvet Rope" strategy is all about
What to expect from the upcoming free live training
QUOTES:
"It's so much easier to help people if you are well-funded."
"If you want to talk about impact and you want to talk about legacy, you've got to be in a position to recognize that more impact is possible when you've got the funding to either service, market to or support more people."
"I believe one of the things we must be aware of is the perpetual pursuit of more. That is probably unhealthy."
LINKS:
Register for Matthew's Free Live Training
His Website, LinkedIn & Instagram
Matthew's Book, Get a F*cking Grip & Podcast
His Delightful Emails Course

Book Yourself Solid Website & Book
Michael Port's Website & Heroic Public Speaking
Brad Sugar's NBC Episode
Want to generate 10-15 warm, qualified referrals a week into your business? Get your free guide on how to implement the 9 accelerators into your business today at http://www.naturalborncoaches.com/referrals!
Get The Coaches' Roadmap For Success for Free – Click Here
Join The Coaching Jungle Mastermind!