Subscribe: Apple Podcasts | RSS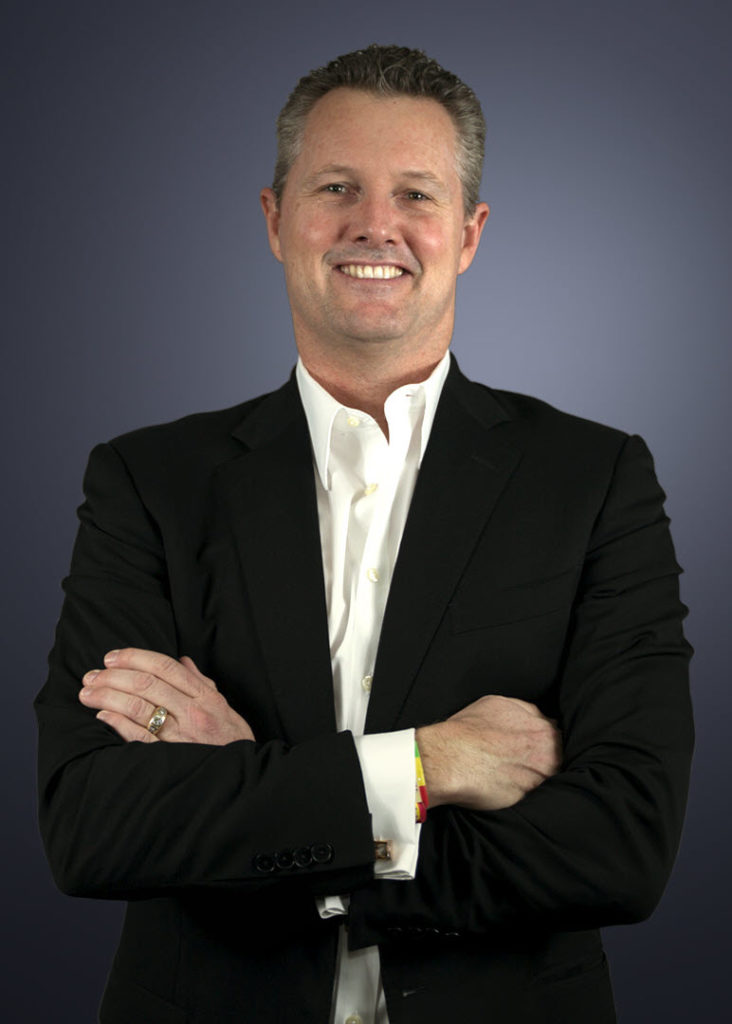 Brad Sugars came from humble beginnings but has built a life and a business that many would cite as the very definition of success. Sugars, a self-made multi-millionaire, is the founder of the global business coaching franchise ActionCOACH™, an international business speaker, author, and entrepreneur.
In this episode you'll learn:
Why Action Coach focuses on the local market
What to do if you're stuck with the status quo mindset?
What the 5 disciplines are and how they'll radically shift your life and business
Ways to objectively rate yourself using the 5 disciplines
Why having a positive mindset is so powerful
Quotes:
"Finally we are reaching a platform of, 'oh, you are doing good then you should get a coach, so you can be great!'"
"It is a simple set methodology that makes businesses succeed."
"Every day that everyone of us gets out there and educates another business person or person that coaching is a great thing, that changes the market."
LINKS:
Marc's 10 Clients in 90 Days Program
Brad's Website
His Book, Pulling Profits Out of a Hat