Subscribe: Apple Podcasts | Android | RSS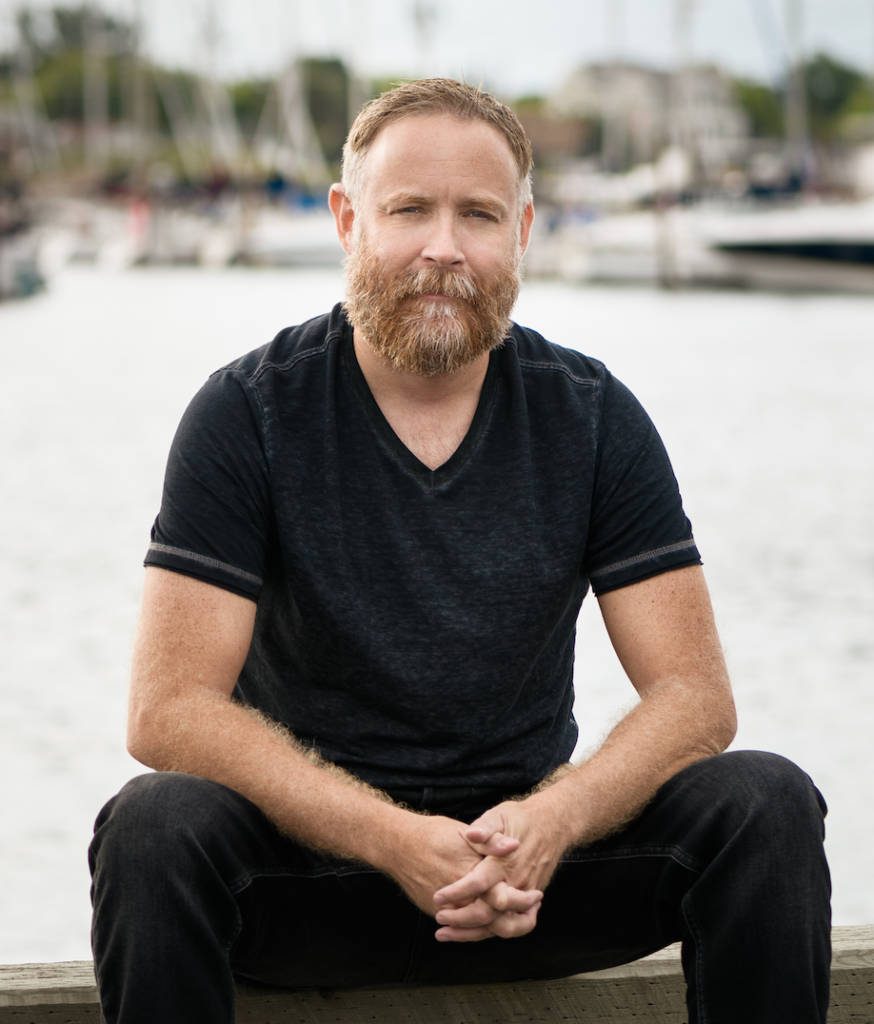 Have you been waiting for things to be just right, or "perfect", for you to take action on your next big idea? You're not alone! I'm here to tell you that perfectionism doesn't exist though, and in this solo episode you'll hear about what I'm offering to help you beat it, called Coach Sprint! For more information, check out http://www.coachsprint.com/.
In this episode you'll hear:
Why perfection is impossible
The reason that chasing it will drain your energy
Tips on taking action in your business and building motivation
Something I'm offering to help beat perfectionism!
QUOTES:
"Most people get something backwards, and the mistake they make is they think motivation leads to action, when in reality action leads to motivation."
"Perfection is unachievable. It is a myth, a trap and a hamster wheel that will run you to death." (Elizabeth Gilbert)
LINKS:
Learn more about Coach Sprint!
Everything Is Figureoutable by Marie Forleo
Episode #372: Angela Lauria: How To Finish That Book!
Free to Focus by Michael Hyatt