Subscribe: Apple Podcasts | RSS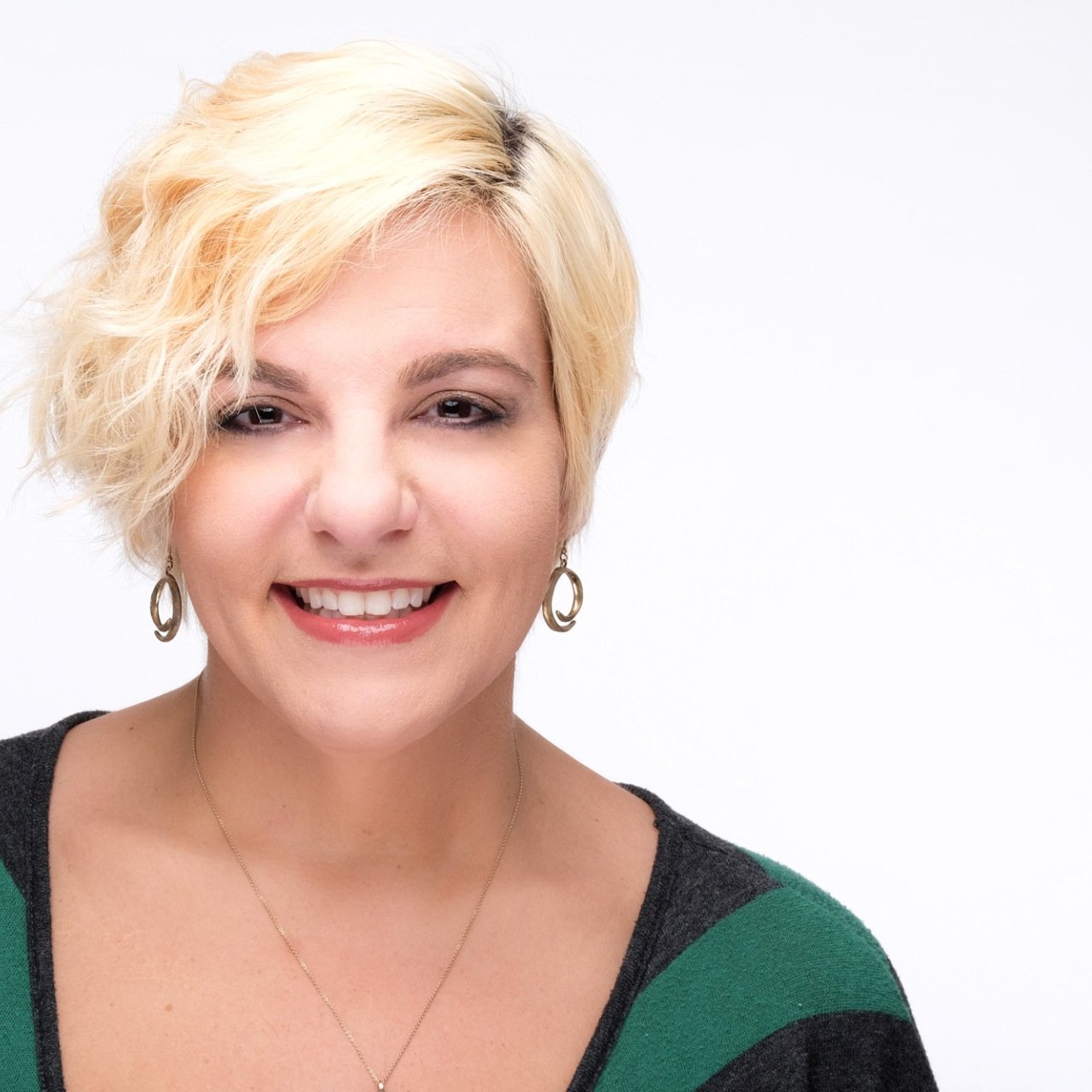 Angela Lauria works with coaches and other entrepreneurs to help them finish best-selling books. Founder of The Author Incubator, Angela shares the proven system that she teaches to accomplish this!
BECOMING A COACH
Angela wrote books for others while living a life rich in personal development. After a writing seminar, Angela decided to merge both worlds and help coaches get their written works out to the world in a rewarding way.
SOME QUOTES FROM THE INTERVIEW 
"Most people try to write a book that does everything, and then they get a book that kinda does nothing."
"I looked at the books in the world that were making the biggest difference and I tried to identify, sort of reverse engineer, what they had in common."
"Books lead to different results; Not based on how they're marketed, but actually on how they're written."
"Beating yourself into writing does not tend to get a book that's going to have the dramatic impact you want it to."
"Letting the reader keep their problem in the title of their book is key"
"I would have found a way to come up with that money for the opportunity to work with her, and there was no other coach that could have given me what she gave me, because I read her book and I bought into it, and then I had to find a way to work with her."
MOST IMPACTFUL BOOK
INTERVIEW LINKS
For free copy of Angela's book write: Angela@theauthorincubator.com