Subscribe: Apple Podcasts | RSS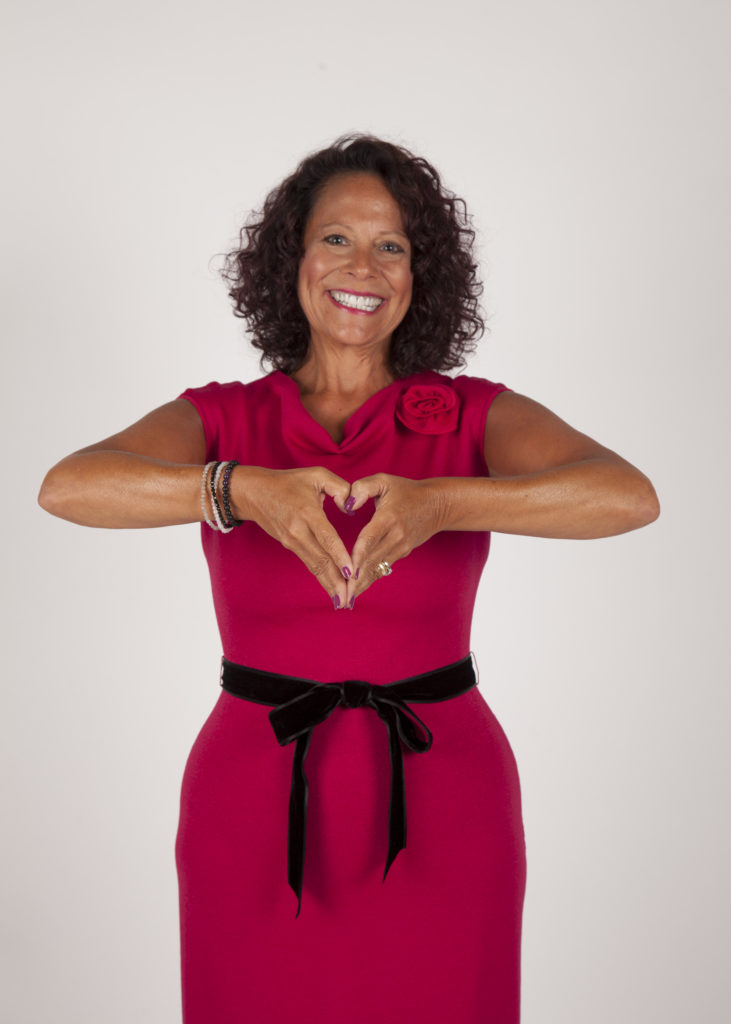 Terri Levine is the founder of Heart-repreneur® and is a business and executive coaching expert. She assists businesses worldwide with business growth, sales, and marketing. She has more than 40 years of business experience, encompassing work with more than 5,000 business owners and entrepreneurs in a variety of industries. Terri is also a bestselling author of dozens of books, has her own radio and TV show and is also a keynote speaker.
Terri has a passion for helping businesses to grow with her own personal experience gained while building multiple successful businesses from the ground up. Terri has created the Heart-repreneur® cause teaching business owners to do business heart-to-heart.
Terri is offering free training where you can learn how she helped 55+ clients hit 6-figure incomes in 3 years – without them experiencing overwhelm, burnout or slow lead flow! Go to https://heartrepreneur.com/freetraining for more details and to register.
In this episode you'll learn:
The myths and misinformation that exist today in the coaching world
That not everyone has what it takes to be a coach
The hidden enemy in the coaching business
You do not have to do things that others do
Start with the end in mind…
Quotes:
"Not everyone can be an entrepreneur, and not everyone has the natural ability and natural instinct to be a coach."
"There is a difference between owning a business, and owning a company."
LINKS:
Marc's 10 Clients in 90 Days Program
Register for Terri's Free Training!
Her Website, Podcast & Facebook Group
Terri's First Appearance on Natural Born Coaches
The Four Minute Mile by Roger Bannister