Subscribe: Apple Podcasts | Android | RSS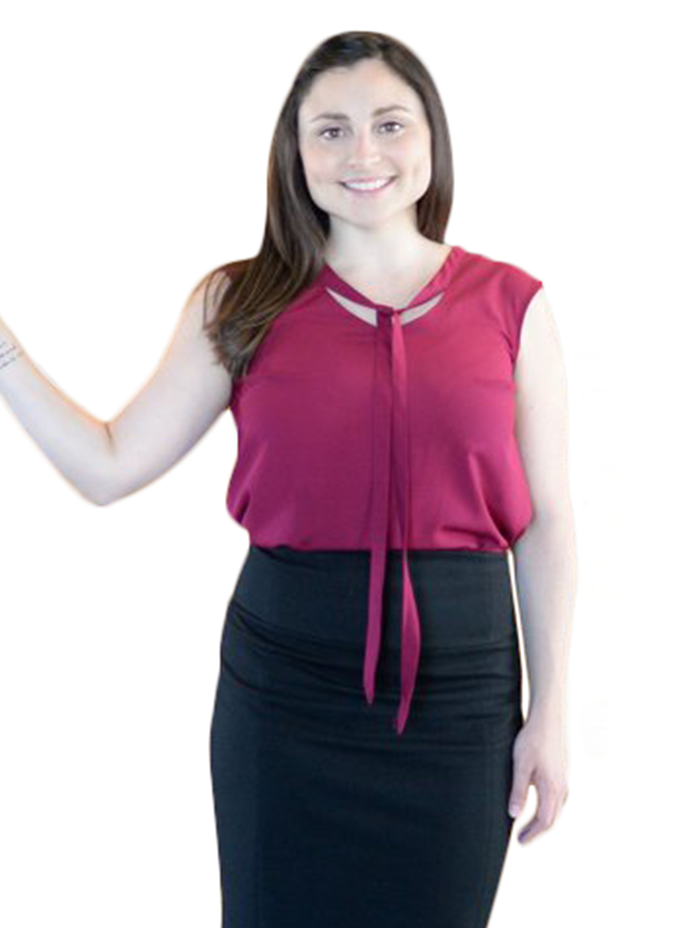 Valerie Del Grosso is a lawyer who gets your business. She makes rock solid legal protection an easy-to-implement, seamless part of the workflow for online entrepreneurs and coaches, starting with her signature free membership to The Coaches Legal Library.
Valerie and I are hosting a free webinar this Thursday, May 9th, 2019! For more information and to sign up, go to http://naturalborncoaches.com/legal.
In this episode you'll learn:
Remember – you are a business owner!
How to start protecting your Intellectual Property
What to consider when posting photos
Ways to "police" your own content
Her advice on refund policies and what to do with "refund artists"
QUOTES:
"I am a true believer in the power of coaching."
"You need to know exactly where your photos came from, and if you aren't sure, take them down."
LINKS:
Marc's 10 Clients in 90 Days Program
Register For Valerie's Free Live Webinar
Her Website & Free Membership To The Coaches Legal Library
Episode #564: Valerie Del Grosso: Protecting Yourself From Infringers