Subscribe: Apple Podcasts | RSS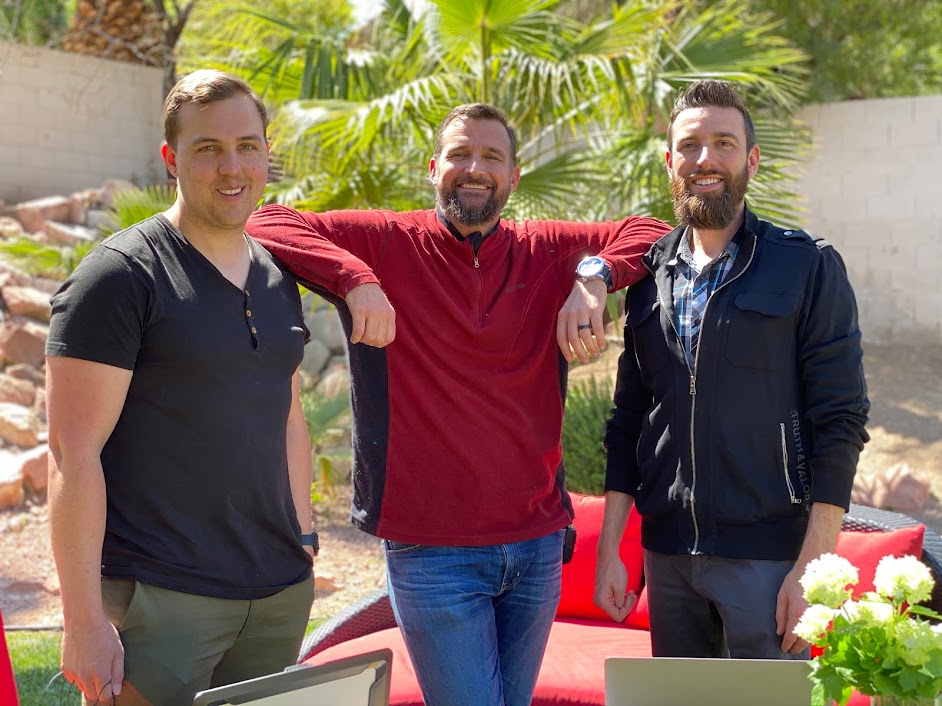 How would you like to "Sell by Chat?" My special guests today are Chris Baden and Sean Malone of FlowChat™, the CRM Application you can use to convert your content into conversations with social selling. If you're a coach looking to sell more products and services (who isn't?) then you'll want to hear what they have to share in this episode!
Chris and Sean are hosting a live webinar on May 3rd at 4 pm EST to share their strategies for amplifying and accelerating the current methods you're using to grow your business! To register now, go to https://naturalborncoaches.com/flowchat, and we'll see you there!
---
I have an exciting opportunity for you, as I'm currently bringing business coaches on to my team! If you're a coach, or an aspiring coach who wants a done-for-you system to get clients (and results for those clients!) check out my free training at https://coachingbusinessboost.com/!
Things you will learn in this episode:
• How Chris and Sean pivoted their business after creating a small software business and then reaching burnout
• The struggles they heard from clients about the struggle to fill their sales teams' calendars
• Why they sought out a mastermind to hone in on a one-to-many model while implementing their FlowChat software
• How you'll stand out by starting where the attention is
• What is warm outreach and how FlowChat utilizes it in their own business and the businesses of many other successful entrepreneurs
• The way that Chris and Sean have developed FlowChat to work along with 7 major platforms (with more to come)!
QUOTES:
"People are logging into social. Facebook alone, on average, is 12 times per day. They are spending an average of five hours per day [on that platform], so that is where their attention is."
"If you follow this one rule of treating other people the way that you want to be treated, you stick out."
"When you are the one person, that knight in shining armor, that comes with value and doesn't ask for something, your open rates are great."
"We are data-driven salespeople, so the biggest difference between us and the next is we are sales-brained, not marketing-brained."
LINKS:
Register for Chris and Shawn's Live Webinar, Tuesday, May 3rd at 4 pm EST!
FlowChat's Website
Chris's LinkedIn
Sean's LinkedIn
---
Marc's Free Training for Business Coaches
His Construct Your Dream Coaching Business Group Program
Get His Monthly Hard Copy Newsletter, Secret Coach Club
Join The Coaching Jungle Facebook Group!
Learn A Unique Way of Doing Joint Ventures That Can Add 5 (or Even 6 Figures of Additional Revenue into Your Business Every Year – http://flatfeejv.com/
Get the Coaches' Roadmap for Success (for Free) – Click Here
Marc's Group Gold Program