GROW YOUR COACHING BUSINESS HERE!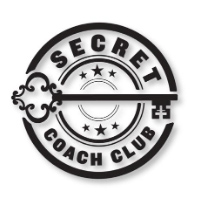 This is Marc's most affordable way of helping you grow your coaching business! Get exclusive monthly SCC newsletters, plus bonuses like monthly "Club Calls" and exclusive monthly expert interviews and bonuses!

Want to get consistent $10K months for your coaching business? Check out Marc's group coaching program that'll help get you there … the next one starts soon!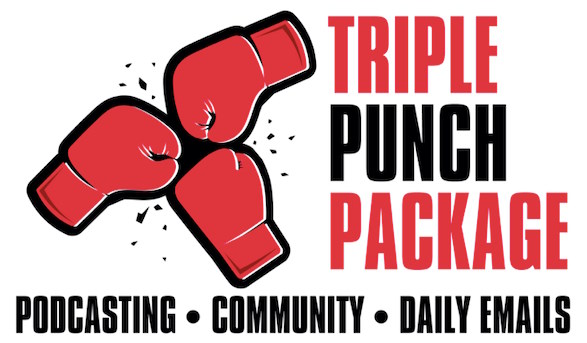 Work 1:1 with Marc to grow your coaching business, focusing on three things: podcasting, community building, and daily emails!
Have something that helps coaches?
PARTNER WITH MARC HERE!
Do you have an offer that helps coaches, and want to get it out to 100,000 of them? Let Marc promote it for you … get the details here!
FLAT FEE JOINT
VENTURE COACHING
Get your "Flat Fee" JV system set up and sold by working with Marc 1:1! You'll get a guarantee that your first three JVs will be filled, or Marc will work with you until they are!
"It's difficult to find authentically successful and proven leaders in the online world we're all a part of. So I'm very selective about who to put trust in to help me achieve results that are congruent with my definition of success. Thank goodness for Marc! He's a knowledgeable advocate and advisor. Thank you Marc for your insight, instruction and perspective!"
"Working with Marc has been a rewarding experience. His wealth of hands-on experience helps me avoid unnecessary detours, which I truly appreciate in a coach! Marc's efficiency and focused approach doesn't waste time, and he's dedicated to helping me achieve my goals"
"Marc helped me fast-track my business to the next level. He's always encouraging and generously shares his depth of knowledge and experience. If you're considering working with Marc in any capacity, I'd highly recommend doing it. Don't wait, just say "yes" … you'll be glad you did"
"I worked with Marc 1:1 in his "Triple Punch" coaching program and I loved every minute. He took the time to learn about me and my business and then guided me through the whole process. He also got me onto some great podcasts, gave me valuable resources, and I gained the confidence that comes from being consistent with taking the action needed for success. I highly recommend working with Marc!"
"Marc goes above and beyond as a coach! He has, on numerous occasions, provided me with unsolicited content and contacts that moved me closer to my goals. It's clear he cares deeply about the clients he serves  and will reach out to me with a nudge when needed, and always has my best interests in mind during our coaching sessions. I highly recommend working with Marc! "
"I worked with Marc to grow my coaching business while maintaining a good work/life balance and am endlessly grateful for his unwavering support and invaluable insights. For anyone feeling stuck, lost, or just in need of a fresh perspective, I cannot recommend him highly enough. With Marc by your side, not only will your business transform, but you will too" 
Not sure which option is the best fit for you?
Book a no-obligation call with Marc!