Subscribe: Apple Podcasts | RSS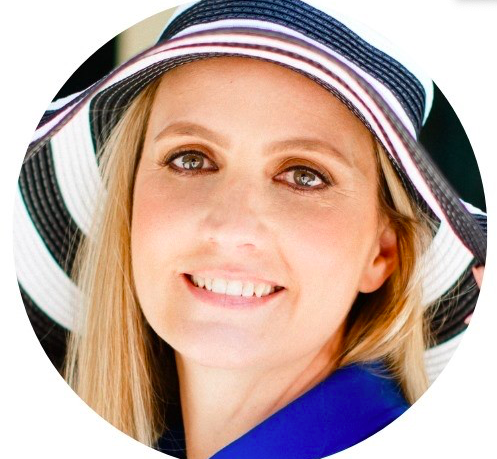 I'm so happy to welcome back today's guest to Natural Born Coaches! Mimika Cooney is a faith-focused business and mindset coach whose goal is to give you tools to push past the mental blocks and glass ceilings holding you back from clarity and the life and business of your dreams. Mimika has developed a system that trains you to live a successful life without the personal sacrifice or suffering burnout, and in this episode, you'll also hear about her own personal journey to get to where she is today. So, let's get ready to master your mind, coaches!
What We Cover in This Episode:
What is metacognition coaching is all about and what fascinates Mimika so much about the human brain


The burnout she experienced and how she pivoted into the type of coaching she does now


The ways she helps her clients reconnect with their spirits


Mimika's advice on how to control your thoughts


What is the key difference between happiness and joy


QUOTES:
"What fascinates me is the concept that the brain is plastic. Neuroplasticity has proven that we can rewire our thoughts, and we're not a product of our past of our circumstances. We can really change things."
"Our body will scream at us, and it will revolt when we do not take care of it. When there's an internal conflict, it will eventually make its way out."
"So many of us don't tap into our full potential, but it's just there. It's available to all of us, if we're just willing to look under the hood and do some hard stuff."
"It's not all [about] mindset. It's how your thinking drives your actions, but it has to come back to your heart as well, and we have to align you with your heart and your purpose."
LINKS:
Mimika's Website, Instagram & LinkedIn
Subscribe to Marc's Monthly Print Newsletter, Secret Coach Club!
Get $500 Off Your First Website With Pinnacle Brands – Our Exclusive Sponsor!