Subscribe: Apple Podcasts | RSS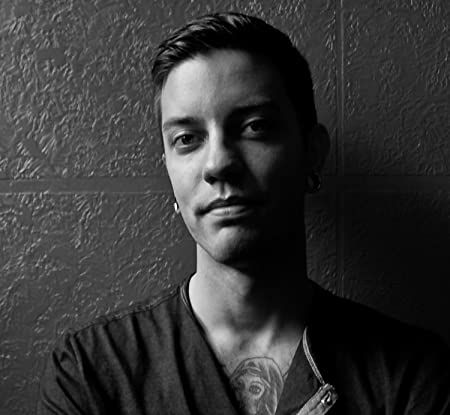 Today's special guest has had an amazing journey in Silicon Valley, and he's now got a solution for coaches looking to streamline their businesses! Julien Smith is the CEO at Practice, which helps coaches to consolidate clunky, disjointed and annoying systems into one simple place, and in this episode you'll hear all about how they do it.
If you like what Julien shares today, you're not going to want to miss his live training happening Tuesday, August 23rd, 2022, at 4 pm EST. You can register now at https://www.naturalborncoaches.com/practice. We're looking forward to seeing you there!
What We Cover in This Episode:
Julien's journey of following technology and discovering business opportunity in the process
His insights on venture-backed businesses
Practice: A business management program for coaches
How there's a need and demand for coaches today, and that demand is only getting stronger
Julien's thoughts on clients' pain points
Why you don't need best-selling books or to be a CEO to become a legit specialty coach
CEO coaching is not the same as a 'coaching package'" type mindset
How Julien has implemented action orientation into his coaching business, and the way you can start using this approach too
QUOTES:
"Even today, almost every Silicon Valley founder or CEO still do not have an executive coach, and it is now becoming common practice that they need to get one."
"You don't have this package mindset in CEO coaching, specifically in tech, because there is no finish line. Because there is no finish line, it is just kind of this endless retainer that you end up developing with people."
"One of the things that we try to do at Practice is open community to make sure that people have an opportunity to talk to one another. That way they can really open up and share stuff."
"I think for people that are into figuring out what their missing step is, then this [offer] will be super useful for them."

LINKS:
Register for Julien's Live Training Happening Tuesday, August 23rd, 2022
Get Practice's State of Coaching 2022 Report Release Here!

Subscribe to Marc's Monthly Print Newsletter, Secret Coach Club!
Get $500 Off Your First Website With Pinnacle Brands – Our Exclusive Sponsor!