Subscribe: Apple Podcasts | RSS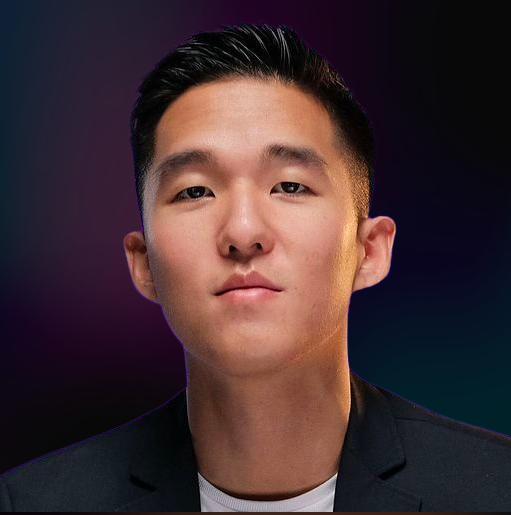 Today's guest is someone you'll be hearing a lot from over the next year, and he's someone who has something that can really help coaches create or build their brand and business! Larry Yu is the co-founder of Pinnacle Brands, our recommended agency for all your website, branding, and design needs, and he'll be appearing on the podcast, in my Facebook Group, and wherever I am to help you with building your authority and brand online.
In this episode, Larry reveals the 7 essential keys to high-quality website design, and if you would like to level up and look like a leader in the coaching space, listeners of this podcast get $500 off their first website with Pinnacle Brands (plus some cool bonuses too). Spaces are limited, so to take advantage of Larry's offer to listeners, visit https://naturalborncoaches.com/website!
What We Cover in This Episode:
The importance of a well-functioning and well-designed website
Larry's advice for color scheme and tips on color theory
What to know about typography, the styling, and sizing of your font
His thoughts on Images, image quality and original photos
What to do with the spacing for your copy, images and buttons
Website button style and design tips
How to use background accents and textures
Why you need to stay consistency throughout your site
Ways to balance keeping your clients happy while using solid design strategies
What to do to start differentiating yourself in the marketplace

Larry's offer to you as a coach!


QUOTES:
"How the branding works is going to influence how they perceive everything else you do in your market."
"In very completive spaces, branding is a competitive advantage, and it's a differentiating factor."

"Ideally, if you have the budget for it and are working on a personal brand of coaching site, I recommend investing the money to getting get high-definition photos taken of yourself."
"I made a commitment with Pinnacle Brands to always make it reasonable and in a place where it is accessible by both experienced coaches and new coaches alike."
LINKS:
Get $500 Off Your First Website With Pinnacle Brands!
Larry's Website & Free Website Checklist
The 4-Hour Workweek by Tim Ferriss
Total Recall by Arnold Schwarzenegger
*****
Join The Coaching Jungle Facebook Group!
Subscribe to Marc's Monthly Print Newsletter, Secret Coach Club!