Subscribe: Apple Podcasts | RSS
DownloadiTunesStitcher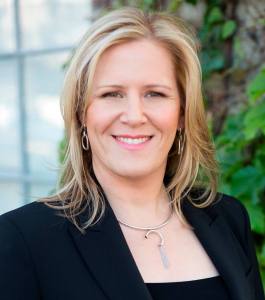 Nicole Jansen uses her experience in building teams and businesses to coach entrepreneurs. She uses a no-nonsense approach to help clients break through their barriers and achieve more!
BECOMING A COACH
Nicole never planned on becoming a coach – she fell into the business.  She had run other businesses where she was coaching team members on a daily basis.  After that business, she was asked by others for advice on building theirs, which led her to start a coaching business.
BIGGEST OBSTACLE
Nicole believes that the client can be the biggest obstacle – if he/she isn't ready to be coached.
GETTING NEW COACHING CLIENTS
Networking events and referrals are key to Nicole's business.  She's very strategic about which events she goes to, since there are so many events in the market that she does business in (California).
MOST IMPACTFUL BOOKS
"Think and Grow Rich" by Napoleon Hill
"The Magic of Believing" by Claude Bristol
"Born to Win" by Lewis Timberlake

CURRENT COACHING PROJECT
Nicole's action of taking more time for herself to think and reflect has led to the creation of a new program for clients (details will be released soon!)
INTERVIEW LINKS
Discover the Edge (her coaching business)
Discover the Edge's Facebook Page