Subscribe: Apple Podcasts | RSS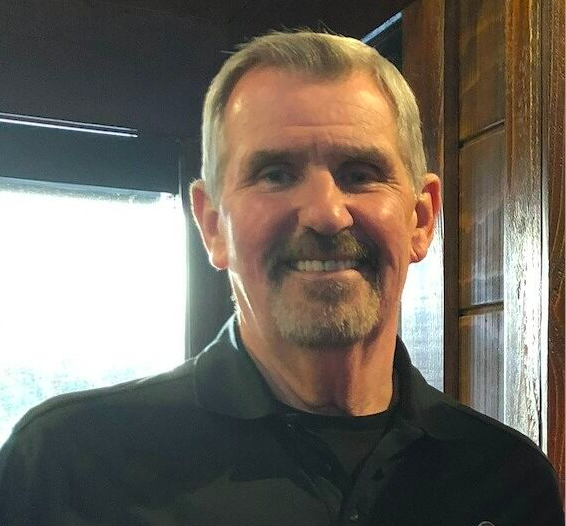 After 30 years as a CFO, Controller, and Coach, Joe Fields has the experience and education in business and performance coaching to help guide you. I had the pleasure of reading his latest book, The Bucketlist Coach, and I knew I had to bring Joe on the podcast to share his insights with you. In this episode, Joe reveals the ways to help you develop a high-performance championship culture in your business AND personal life!
Are you a coach looking to supercharge your success? If so, I'd like to introduce you to our sponsor AttractWell, the software solutions for coaches that's got your back! With AttractWell you can set up your coaching business with one easy to use tool and ditch the frustration of juggling multiple tools and platforms (AttractWell replaces over 17 other tools)! They also provide world-class personalized support and free live training to ensure you're always on top of your game. As a listener of this podcast, you can get their $47 Pipeline Igniter for FREE, and get AttractWell for just $1 for your first month, plus half off your second month. Get all this now while the offer is still available at www.attractwell.com/marc!

What We Cover in This Episode:
A look at Joe's journey to writing his book
His thoughts on building a "culture of character"
Why you really need to be focusing on controlling what is within your reach, and Joe's tips for doing this
The importance of building rapport and finding commonalities as a leader
Why Joe loves being an avid reader
What the "Golden Circle" concept is all about and how you can use it in your own life
QUOTES:
"It became apparent to me but there is a great correlation between running a sports team and running a business."
"Instead of having a lot of rules for your company, I believe in standards."
"If you set standards, you will not only get yourself and others to abide by it but the people as they join the organization will realize these are all part of your core values and that you believe in, and I think that is key."
"You don't just find leaders, you develop leaders."
"You can't force people to come in, but you can develop ways of attracting an audience, putting out the right topics, giving value to people and control what you can control."
LINKS:
Chris Voss Teaches the Art of Negotiation (Masterclass)
Never Split the Difference by Chris Voss
The Right Call by Sally Jenkins
Thick Face, Black Heart by Chin-Ning Chu
Elon Musk by Walter Isaacson
Get AttractWell Now (with Special Bonuses for Listeners of Natural Born Coaches)!
If you have a product or service that helps coaches, and you'd like to get it in front of more of them, check out www.jvwithmarc.com/!
Watch my New Free Mini-Training Now at www.10kmonthcoach.com/!
You can get all the details now for the brand-new Secret Coach Club 2.0 at www.secretcoachclub.com