Subscribe: Apple Podcasts | RSS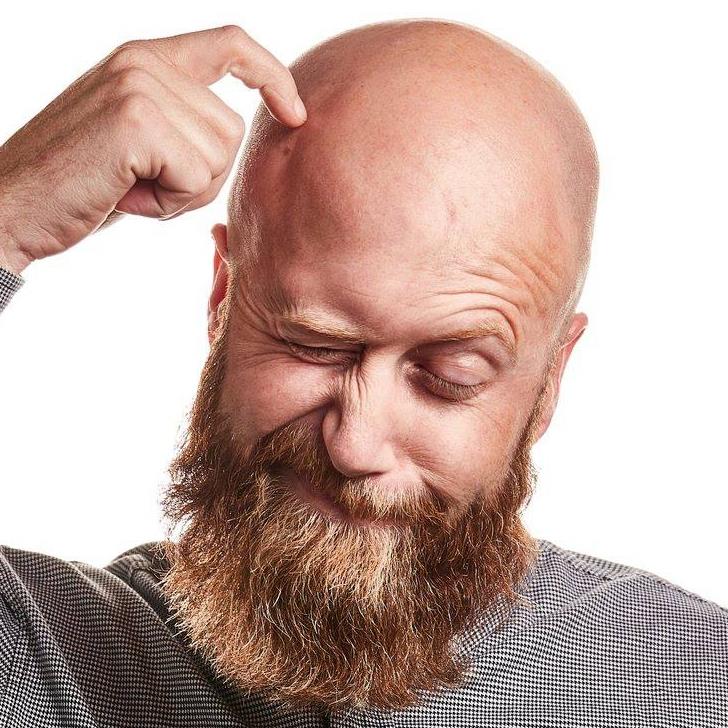 Today's guest solves hard hiring problems, and I'm excited to be speaking with Fletcher Wimbush, who's an expert on hiring, leadership, team building, human resources and people management. In this episode, Fletcher specifically talks about a valuable tool that's talked about often in the coaching world called DISC Assessments, and Fletcher is here to share more what they are and why coaches should be using them in their businesses right now!
To hear more about the ways that you can introduce DISC Assessments into your coaching business and what this can do for you as a leader, go to https://www.naturalborncoaches.com/freedisc!
What We Cover in This Episode:
A look at Fletcher's lifelong mission of helping people find great hires
How he is partnering with coaches to solve common people problems
The way to categorize personalities into four quadrants using DISC
What to know about valid and contextually relevant assessments
Why leaning into your strengths and then finding mechanisms to complement your weak spots is key
A sneak peek at Fletcher's free training and how he's seen coaches use DISC Assessments to get qualified prospects through the door and to showcase their ability as a leader
QUOTES:
"I have this core belief that we want to bring the right people into our world, and that solves the vast majority of problems."
"DISC gives you a universal language and the foundational language concepts to be able to have this conversation with yourself and others on an ongoing basis."
"Every day when you go out into the world when you meet somebody, I want you to peg them, where are they on that DISC spectrum? This is an emotional intelligence exercise. You are aware of who you are and then you start to interact with other people, and start to put them in a bucket."
"You want to make your life as easy as possible so you can be a successful coach. Leveraging our tool and having these types of tools in your tool belt just makes you a more valuable coach."
LINKS:
Get Fletcher's Free Resource on DISC Assessments!
Connect with Fletcher on LinkedIn
The 5 Love Languages by Gary Chapman
Atomic Habits by James Clear
If you have a product or service that helps coaches, and you'd like to get it in front of more of them, check out www.jvwithmarc.com/!
Watch my New Free Mini-Training Now at www.10kmonthcoach.com/!
You can get all the details now for the brand-new Secret Coach Club 2.0 at www.secretcoachclub.com