Subscribe: Apple Podcasts | RSS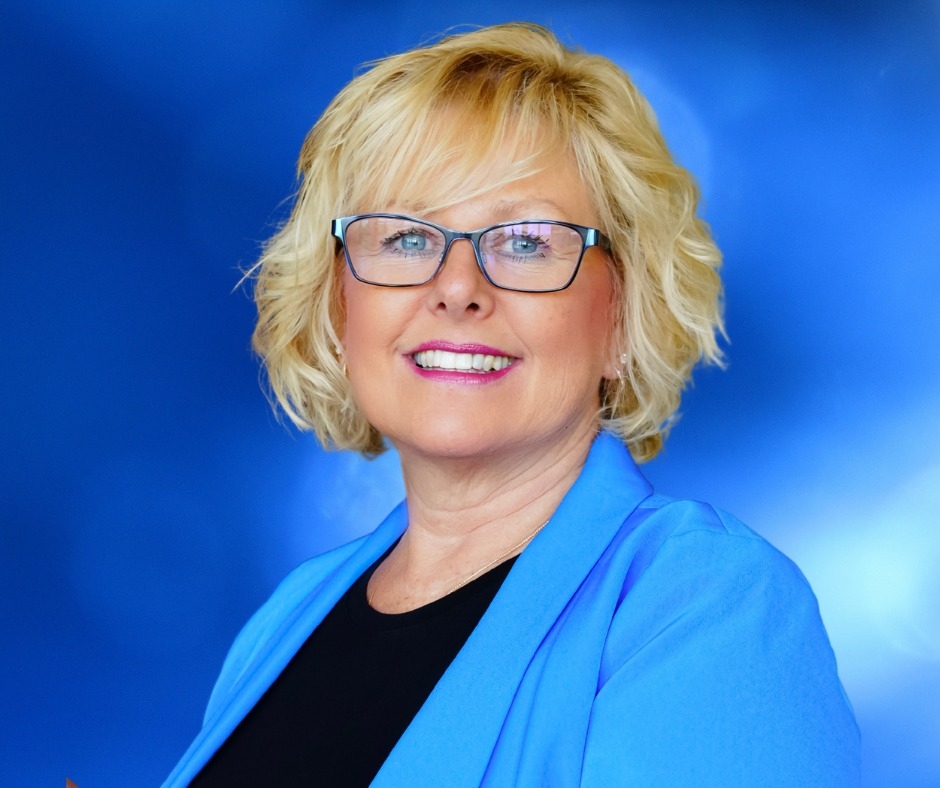 Are you looking to connect with high-end clients and sell high-ticket offers to that group of buyers? Today's guest is Ann Carden, strategic business growth expert and best-selling author, and she is here to share her expertise and strategies for scaling your coaching business in a BIG way!

If you like what Ann shares in this episode, then you'll want to check out her upcoming free, live two-day virtual workshop that's happening soon. This workshop is all about helping you scale your coaching business to some really big numbers, and you can check out the details and apply now at www.expertinyouworkshop.com!

What We Cover in This Episode:
Why simplicity, not hassle and grind, is key
Ann's advice on how to connect with high-end clients
The reasons you shouldn't give away value that can be monetized in a really big way
Tips for structuring your business for selling high-ticket offers
Ann's thoughts on working with high-value clients that have a different mindset than start-ups do
The way to begin tapping into existing networks in order to sell them high-end, premium offers
More next level marketing strategies to reach high-end clients
QUOTES:
"You already have all the value; you just don't know how to position it and you don't know how to package that."
"This is a big mistake people make. They are probably a lot of times giving away a lot of this value and they don't even realize that it could totally be monetized in a really big way."
"When I started working high-value clients, and I hear this over and over again with my clients when they start bringing in these premium clients, they will say 'I cannot believe how easy these people are to work with.'"
"You have to know how people buy and how to market to them, and this is another gap for a lot of people. They are trying to market sort of the cookie cutter way a lot of people are, but it is not right for their audience. It is not right for the market that they are trying to reach."
"A high-level CEO that you were trying to reach is probably never going to opt-in for any kind of a training. They are not going to buy a 7-dollar lead magnet, and then be ascended up, [because] they don't work like that."
LINKS:
Ann's Upcoming Workshop
Apply for Her 350k + Momentum Mastermind
Watch my New Free Mini-Training Now at www.10kmonthcoach.com/!
You can get all the details now for the brand-new Secret Coach Club 2.0 at www.secretcoachclub.com