Subscribe: Apple Podcasts | RSS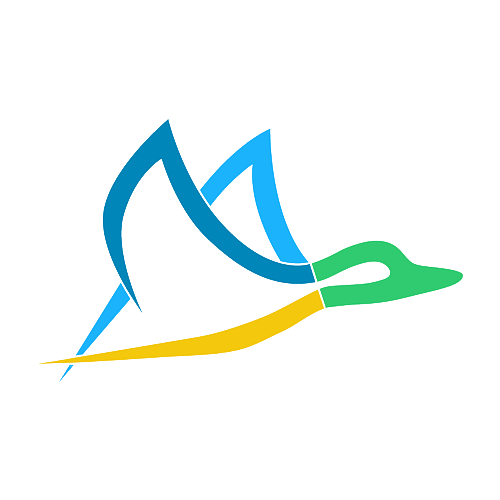 If you feel like you haven't yet cracked the code for LinkedIn and figured out how to make the platform generate more sales, then this is a conversation that you'll want to hear! In this episode, I'm joined by Will va der Sanden and Giles Garnett of Dux-Soup, the #1 LinkedIn automation tool, and they share how you can be using LinkedIn, and Dux-Soup, in your coaching business right now!
To learn more about the Linked Lead Generation Formula and how to start leveraging the power of lead generation on LinkedIn, The Dux-Soup team is hosting a free training on Tuesday, October 10th, 2023. You can grab your spot now at  https://www.naturalborncoaches.com/linkedIn, and we'll see you there!
If you want to learn how to consistently earn $10k/month…WITHOUT sending cold messages to strangers or spending money on ads, don't forget to check out my new free mini-training www.10kmonthcoach.com!
What We Cover in This Episode:
How Dux-Soup is taking away the legwork usually required in the initial lead generation process
The way to maximizing the power of LinkedIn by building relationship and connections
What Dux-Soup does to qualify quality connections
The time savings that can be realized by automating and segmenting using Dux-Soup
The compatibility this powerful tool has with all three editions of LinkedIn
How LinkedIn is a B2B playground compared to what the other social networks offer
QUOTES:
"You really need to start finding common ground, focusing on content, building up a reputation, and really just using LinkedIn for what it is made for, [which is] building a network of people that could be interested in your product."
"LinkedIn is a phenomenal resource, and Dux-Soup is designed to make sure that people can maximize the usefulness of that resource without having to spend all day clicking, copying and pasting."
"The more time you invest upfront in the messaging and the targeting, for example making good lists, the better the end result is."
"The data is taken care of, the flows are all taken care of, the visibility of your results too. If you do that upfront work, you get better results."
LINKS:
Register for Dux-Soup's Free Training (Happening Tuesday, October 10th)
Dux-Soup's Website
Watch my New Free Mini-Training Now at www.10kmonthcoach.com/!
You can get all the details now for the brand-new Secret Coach Club 2.0 at www.secretcoachclub.com