Subscribe: Apple Podcasts | RSS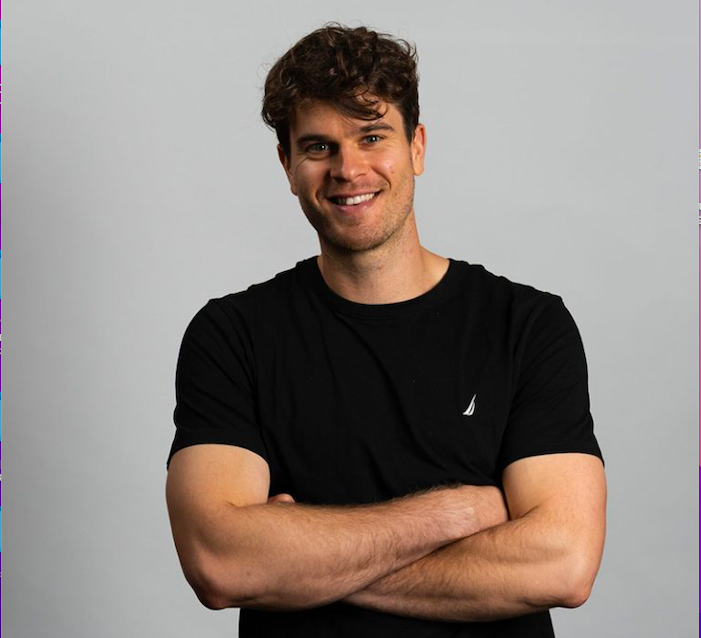 Artificial Intelligence, or "AI" is a hot topic in the online coaching space, but how can you begin using it together with your email marketing? To provide his thoughts and insights, today's guest is Jules Dan, a list master and profit extractor with over $15 million in client results, and if you'd like to go deeper you can get Jules' free mini-course at http://julesdan.com/gptgift/!
If you want to learn how to consistently earn $10k/month…WITHOUT sending cold messages to strangers or spending money on ads, don't forget to check out my new free mini-training www.10kmonthcoach.com!

What We Cover in This Episode:
How Jules pitched to be on the show through personalized video
The way that he started using AI in his business, and what his thoughts were when he initially started using it
The learning curve of AI and how to think like a marketer by following three key principles
Where he sees the future of AI going in regard to the integrity of video messaging and testimonials
Whether AI can write personality-based emails effectively
Tips for using AI in email campaigns
How to do a 6-figure launch without a large list or affiliates
QUOTES:
"You have to clone the voice that you want to go after."
"Where is the future in terms of integrity, with the video testimonials? How do you know what is fake and what is not?"
"If you've got some marketing skills and some copy skills, you can then take some things and make it your own, [but] it is not going to give you the perfect hook."
LINKS:
His Website (with Podcast) & Blog
The Affiliate Trump Card by Ben Settle
Watch my New Free Mini-Training Now at www.10kmonthcoach.com/!
You can get all the details now for the brand-new Secret Coach Club 2.0 at www.secretcoachclub.com