Subscribe: Apple Podcasts | RSS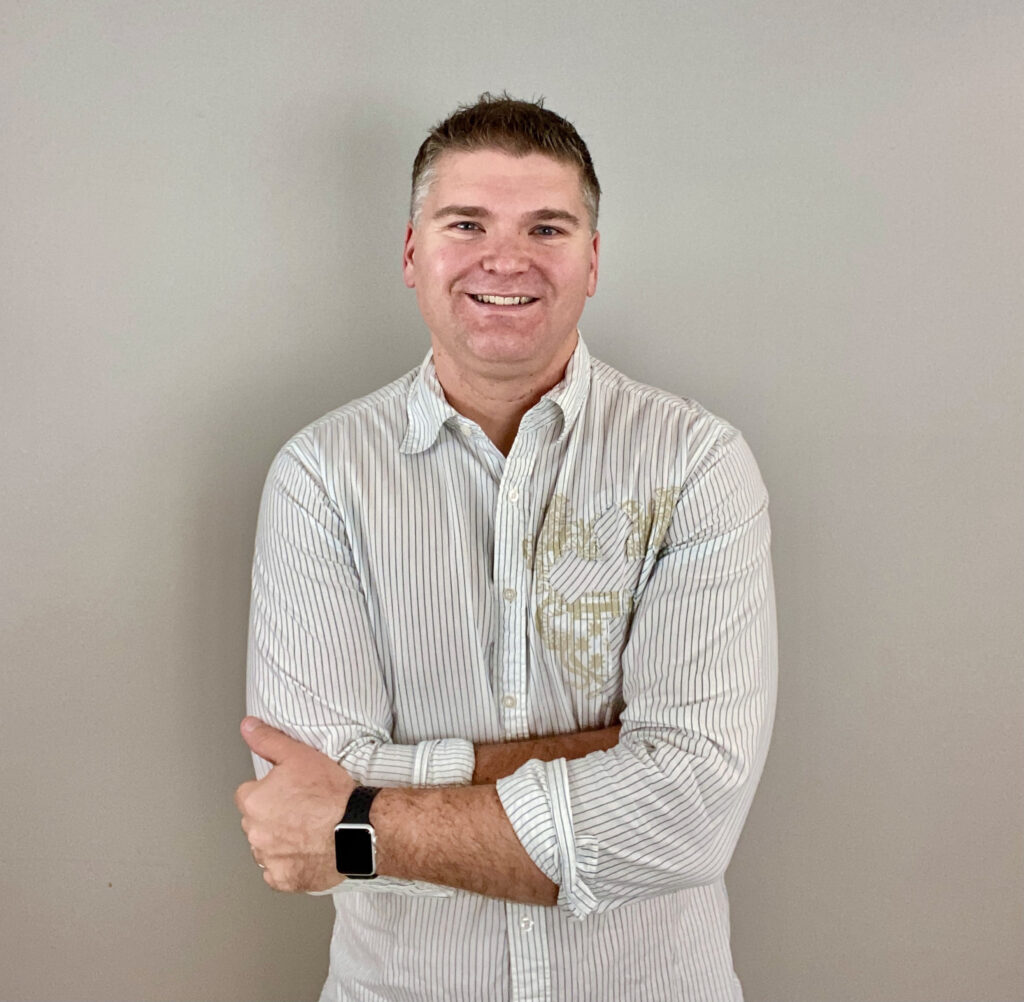 If you're a coach who is looking ways to boost revenue and build relationships, then affiliate marketing could be for you. My guest is Matt McWilliams, and in the 19 years between his first business venture and living out his passion and purpose, he's worked with more than 300,000 online business owners while running affiliate programs, product launches, and book launches for some of the top thought leaders in the online space. Today, Matt coaches small business owners, solopreneurs and wantrepreneurs on how to start the right online business, scale it and eventually go full-time with it. I'm excited for you to hear what Matt has to share in this episode, specifically about the real power of affiliate marketing!
Don't forget, you can get exclusive video content to grow your coaching business at www.naturalborncoaches.com/youtube.
What We Cover in This Episode:
The reasons behind why Matt writes his books

How he looks at affiliate marketing and why it's an important tool for businesses to be leveraging
Ways you can find the right affiliates to partner with you
How to maximize the effectiveness of affiliate marketing in your business
How Matt approaches potential affiliate partners and what he shares with them to make sure they know what his product is all about
A specific story he wants to share and the lessons that he learned from this experience
One final piece of advice that can be a gamechanger for you in your coaching business!
QUOTES:
"Let's just say you're a fitness coach and you've got somebody who's a nutritionist. They don't teach the exercises, the stretches or any of that stuff. They specifically focus on nutrition, so who are they going to refer people to?"
"The more hand holding, the more time and the more cost to you, the lower the commission."
"I have found that affiliate traffic, by far, is the highest converting traffic. It's even better than the most targeted Facebook Ads or [Google] search."
LINKS:
Get Matt's Book (with Bonuses)! & His Free Resource
You can get all the details now for the brand-new Secret Coach Club 2.0 at http://secretcoachclub.com/!
Are you unhappy with your online brand? If so, you can get a free website makeover from Pinnacle Brands! There's no catch and no obligation, but spots are limited. To get your free website makeover, go to https://www.naturalborncoaches.com/makeover