Subscribe: Apple Podcasts | RSS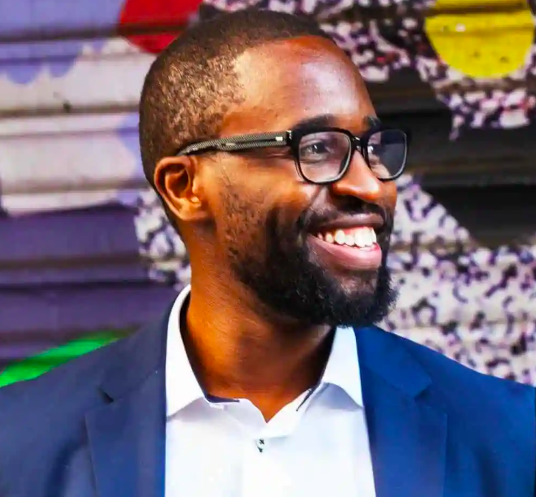 Today's returning guest is Dan Mangena, someone who is empowering people to live abundant, joyful, purpose-driven lives using their "Money DNA™", and you're going to hear what it's all about in this episode!  
Don't forget, you can get exclusive video content to grow your coaching business at www.naturalborncoaches.com/youtube.
What We Cover in This Episode:
Dan's tips for choosing a vehicle to deliver your message that you already have a natural aptitude for
Why the role you play in the day-to-day execution of your business should align with your strengths
The correlation that exists between your business and love languages
How to make decisions without being limited to your unconscious beliefs, habits, and behaviors
Ways to discover what motivates you and why doing this creates certain actions and behaviors to propel you forward
How identifying your money DNA will enable you to quickly assess whether a certain task is in alignment with you
What putting these strategies in place will allow you to do
QUOTES:
"I think everyone is kind of looking for that one answer, and the answer is what are your strengths and where do you have natural aptitude?"
"It makes zero sense for you to be doing something that you have a really deep negative emotion about."
"The unconscious mind for the most part is operating at 10 thousand to 10 million times the speed of the conscious mind."
"It is important to understand how to filter the messages coming into your mind when you are going to make decisions."
"We can have all the theory in the world, but if we are not actually executing, we are not going anywhere."
LINKS:
Dan's Website
Connect with Him on Facebook, Instagram & LinkedIn
ClickFunnels "Two Comma Club" Awards
You can get all the details now for the brand-new Secret Coach Club 2.0 at http://secretcoachclub.com/!
Are you unhappy with your online brand? If so, you can get a free website makeover from Pinnacle Brands! There's no catch and no obligation, but spots are limited. To get your free website makeover, go to https://www.naturalborncoaches.com/makeover!