Subscribe: Apple Podcasts | RSS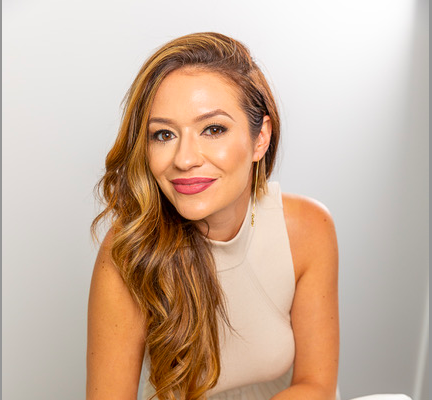 With more than a decade of experience in info marketing and online education, today's guest has worn just about every hat you can imagine, from customer support to doing multi-million-dollar launches, and she knows a thing or two about what it takes to activate a brand! In this episode, Felicia Pagesh gives her insight and what she's learned from her time marketing and selling products and services in the online space. Any coach can benefit from what Felicia shares in our conversation, and I'm excited to bring her to you today! 
What We Cover in This Episode:
The importance of being strategic about the avenues of consumption for the people you serve, instead of focusing on things like your client avatar and core sales content
Why you should be aware of how you yourself consume content, and what you can do to start to uplevel your consumption and conversion game
Some of the biggest mistakes that Felicia made when she first started her online business
Why you should always start by improving what's working versus fixing what is broken

What Felicia is so excited to be working on in 2023
QUOTES:
"Consumption as we know it in the marketing world means getting people to get educated, to get familiar with you and your brand, and then ultimately take an action to buy."
"Everything that you create with the ultimate goal of getting someone to buy from you or the ultimate goal of getting somebody to take an action, it is all just a series of ideas, and we all know there's a million different ways to convey ideas."
"One of the biggest solutions to fixing any kind of funnel that isn't converting the way it should is looking at how people are consuming it."
"That is where you make the biggest strides and the biggest growth, when you can be open to receiving and you actually make changes you can do something about."
"Never start by fixing what is broken, always start by improving what's working."
LINKS:
Felicia's Website & Free Resources
Schedule a Free Marketing Strategy & Brainstorming Session!
Connect with Felicia on Instagram
You can get all the details now for the brand-new Secret Coach Club 2.0 at http://secretcoachclub.com/!

Join The Coaching Jungle Facebook Group!
Are you unhappy with your online brand? If so, you can get a free website makeover from Pinnacle Brands! There's no catch and no obligation, but spots are limited. To get your free website makeover, go to https://www.naturalborncoaches.com/makeover!