Subscribe: Apple Podcasts | RSS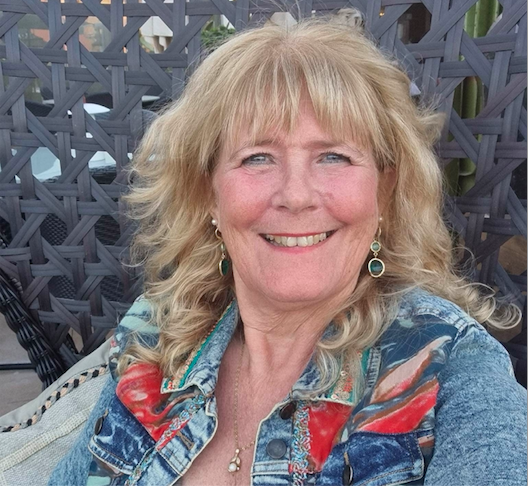 What's your BIG dream? What metaphorical mountain do have to climb to achieve it? Today's special guest is Tina Sibley, someone who has climbed her own mountains in life (figuratively and literally!) and she now shows others how to do the same. In this episode, Tina reveals the ways you can start overcoming the obstacles you are facing in life in order to start achieving your dreams, all while enjoying the process!
What We Cover in This Episode:
Tina shares about the catalyst event from the past that totally turned her life and business in a new direction
Her own journey of climbing and conquering the personal mountains she has faced
How to begin identifying and naming your specific goals and the mountains that you want to climb
The ways that you can use smaller goals to get you ready for your big mountain, and to get to that big goal
Why you should be enjoying the journey along the way; the pain doesn't stay with you but the feeling of having done it is with you forever
Tips for keeping yourself motivated during this process
QUOTES:
"If you keep saying 'one day, one day', you are eventually going to get to the point where it is not going to happen."
"I knew that if I didn't at least attempt the trail, I was going to regret it. You know, laying on my deathbed or when I'm 86 in my rocking chair on the porch, that I would regret not taking the hike, so I booked it. Once I booked it, it was like me naming my mountain and then I knew what I had do."
"I'm going to spend the time and give myself the best opportunity for success and I am going to enjoy as much of the journey as I can."
"The feeling of having done it, that is with me forever. That is why I want to encourage people to go after their goals."
"When I work with people, as well as helping them achieve maybe a business goal, I am also encouraging people to have more fun and adventure. That is what you are going to remember."
LINKS:

Get Tina's Free eBook, Name Your Mountain
More Info on Laser Coaching with Tina!
Join Her Facebook Group & Follow on Instagram
You can get all the details now for the brand-new Secret Coach Club 2.0 at http://secretcoachclub.com/!
Are you unhappy with your online brand? If so, you can get a free website makeover from Pinnacle Brands! There's no catch and no obligation, but spots are limited. To get your free website makeover, go to https://www.naturalborncoaches.com/makeover!