Subscribe: Apple Podcasts | RSS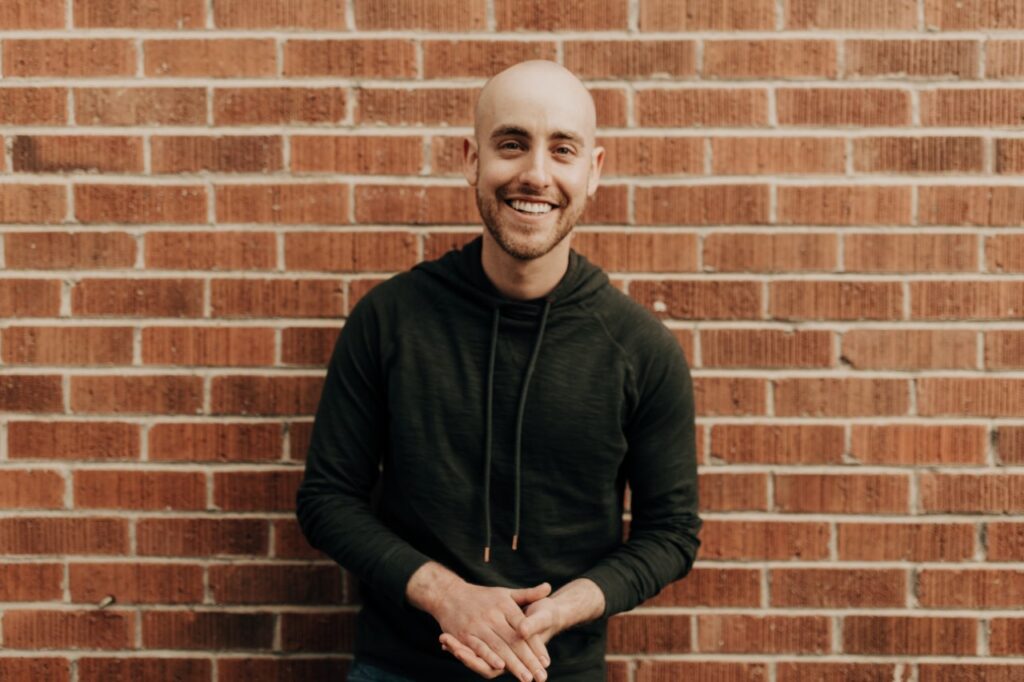 If you are a new or newer coach, there are common pitfalls or things to avoid that you should be aware of. Today's special guest is Jason Moss, and he helps coaches get clients. In fact, thousands of coaches have used his LAUNCH method to help launch and grow their businesses, and he has a lot of great insights to share with you today and what to do, and not do, as a coach getting started! 
Want the roadmap to get from zero to signup up 2 to 4 new clients each month? Jason is hosting his 4-step LAUNCH method in detail in his webinar that is happening on Tuesday, April 25th at 12 pm EST, and you can register now at https://www.naturalborncoaches.com/jason! This training will help give you the clarity to launch your coach business, without the confusion and overwhelm, which is why you don't want to miss this one!
What We Cover in This Episode:
Why going from zero to $10k months can be the hardest part of starting your coaching journey
The reasons that building a website when you are just getting started doesn't make sense
Don't spend your time building out programs and offers, and what to do instead….


Why it's so important to understand that people aren't investing in information, they are hiring for a transformation
Jason's thoughts on advertising your prices and why he thinks that you may be putting yourself at a disadvantage if you are doing this
The distinct advantage that you have as a new coach working with potential clients and what you should (and shouldn't) be focusing on in this stage
QUOTES:
"The common denominator of all these things in the early days is it is far easier to just go where people already are then try to build something to bring people back to you."
"Failure is a part of the journey. The problem is spending months and months of your life and your blood sweat and tears pouring into something then launching and figuring out that nobody wants it."
"We are selling the wrong things. People don't care about any of that, they want is that transformation, that [Point] A to B."
"Business is really nothing more than creating value for somebody else. You get paid as a result of creating value for somebody else, so the first thing to understand is what does value actually look like?"
LINKS:
Register Now For Jason's Webinar (Happening Tuesday, April 25th at 12 pm EST)!
You can get all the details now for the brand-new Secret Coach Club 2.0 at https://www.secretcoachclub.com/!

Join The Coaching Jungle Facebook Group!
Are you unhappy with your online brand? If so, you can get a free website makeover from Pinnacle Brands! There's no catch and no obligation, but spots are limited. To get your free website makeover, go to https://www.naturalborncoaches.com/makeover!