Subscribe: Apple Podcasts | RSS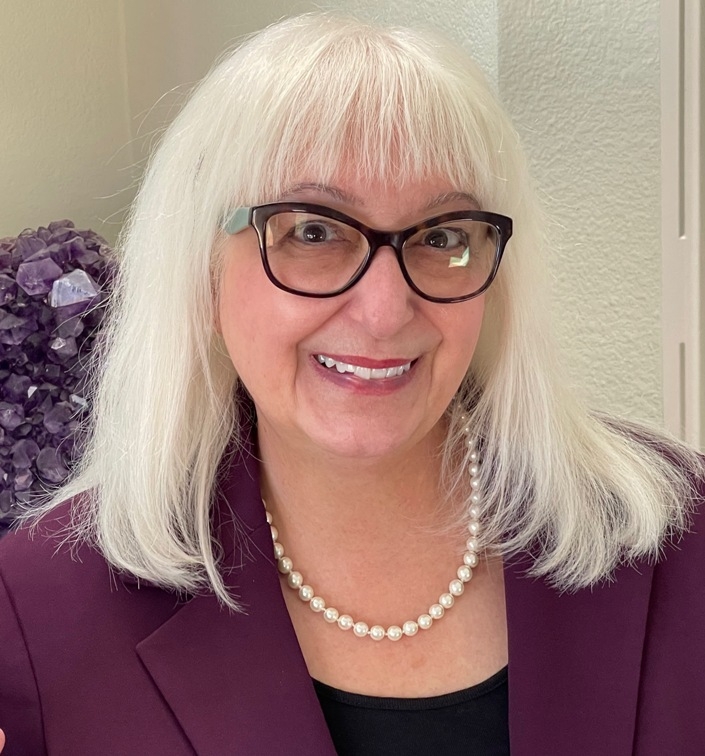 Today's guest is here to share how it is possible to turn your coaching skills into coaching revenue right now and you can start by cultivating ease and joy into the conversations you're having!
Karen Cappello, MCC, BCC is a master certified coach who works with seasoned coaches to grow their businesses and create the lives they have dreamed of. During Karen's 30+ years in business; her experiences as a university administrator, president of a semi-conductor manufacturing company and estate planner utilized her natural coaching abilities. Karen is the former Chief Learning Officer of International Coach Academy and has trained coaches for six different coach training organizations. Her Book, The Clients You as Seeking are Also Seeking You is an Amazon bestseller.
If you like what Karen shares in this episode, you won't want to miss her free training that is happening Tuesday, April 11th, 2023, at 12 EST! During this free live training, Karen will teach you how to put your offer in context, and she will reveal how to not only have more productive enrollment conversations, but the other types of conversations that you can be having with your ideal customer. Consistent income comes from consistent marketing and sales, and you'll learn how to do it in a genuine and authentic manner. Finally, Karen will share how you can gain the confidence to go out and spread the word about who you are and what you do. I should mention that she's also been known to give away free bonuses on the call, so register now at https://www.naturalborncoaches.com/ease!
What We Cover in This Episode:
How you can have the skills, but not the results to show for it in your coaching business


Why you are at a disadvantage if you are a coach who is without a coach
A look at the skills you need as a coach to have both a coaching conversation and a sales conversation, and the ways in which these skills overlap
Karen's thoughts on creating clarity and awareness for others through your writing and marketing
What "The 80/20 Rule" is all about when it comes to talking with and listening to your clients
How to start using and cultivating ease and joy in the coaching conversations you are having
The way that Karen takes notes during coaching calls and how doing this gives her the intelligence she can use later in the coaching relationship
Her approach to putting your offer in context so that you can charge based on ROI
QUOTES:
"It really is possible to turn your coaching skills into your coaching revenue."
"Coaching skills and skills to run a business to get clients are two separate things, but really, they are one in the same. You can use all your coaching skills; you just need a structure to put them in the right order and do them in the right way to bring in all those clients."
"I am on a mission to make sure the coaches are paid well, even for this priceless experience that they give to their clients."
"Get a coach at the highest [investment] that you can do. Get coached yourself and learn from the client's perspective. When you are asking people to make that investment, it is much easier for them to say 'yes.' There is kind of this energetic match because you also believe in coaching."


"Your basic coaching skills of presence, of creating trust and intimacy, of creating an agreement with someone, it is all there in your coaching skills if you apply those to your sales and marketing."
LINKS:
Register For Karen's Free Training Now!
Her Website & Quick-Start Intensive
Her Book, The Clients You as Seeking are Also Seeking You
**Software that calculate how much time you're speaking on a call – wasn't sure of the link, not mentioned!
You can get all the details now for the brand-new Secret Coach Club 2.0 at https://www.secretcoachclub.com/!

Join The Coaching Jungle Facebook Group!
Are you unhappy with your online brand? If so, you can get a free website makeover from Pinnacle Brands! There's no catch and no obligation, but spots are limited. To get your free website makeover, go to https://www.naturalborncoaches.com/makeover!