Subscribe: Apple Podcasts | RSS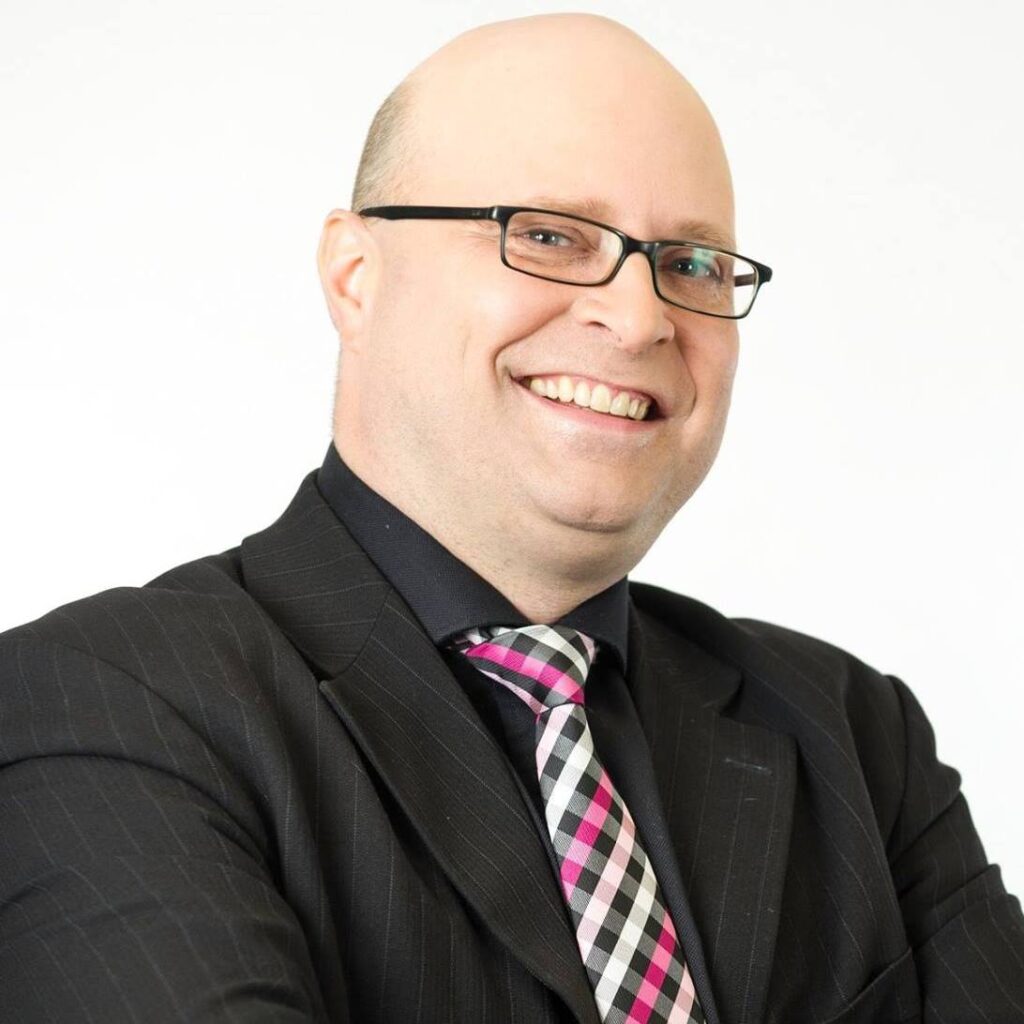 For years I've heard many myths and reasons why people are hesitant to start their own podcast, but today's expert guest is here to dispel many of them! Carl Richards has spent more than 25 years behind the microphone, on radio and on stage, entertaining and influencing audiences world-wide. He's a 3x best-selling author, TEDx Speaker and emcee, host of the Speaking of Speaking Podcast and the Podcast Solutions Made Simple Podcast. In this episode, Carl and I chat podcasting and bust 5 of the most common myths that may be holding you back from launching your very own podcast!
What We Cover in This Episode:
A look at the "money myth" with podcasting and what to be aware of
Why Carl says that there isn't too much competition in the space for you to start your own podcast
Busting the myth that you have no content or nothing to talk about
Why Marc loves interview-style podcasts
Some common technical hang-up myths and how to overcome them
What to be aware of when seeking feedback on your podcast
What's behind the myth of not having enough time to have a podcast
What Carl would do differently if he had to go back and start a podcast again
The importance of picking a launch date and sticking with it
The ways that The Podcast Launch Accelerator can help you in this process
QUOTES:
"If you were a coach or consultant and are listening to this, you are going to be putting your expertise to the forefront. So don't worry about what Joe Rogan or Jack Canfield or any of those [people] are doing."
"Don't look at it as competition, but as collaboration."
"It's not about content creation, it's about content curation."
"I can create content from somebody else's content, as long as I am crediting the source, but you already have content, and that is the bigger message."
"The average podcast length is between 20 to about 35 minutes somewhere in that is the sweet spot. It is not about how long somebody else's podcast is, it is about how much time will your ideal client or prospect engage with the type of content you will be delivering?"
LINKS:
Carl's Website & His Podcast Solutions Made Simple Podcast
His Speaking of Speaking Podcast
You can get all the details now for the brand-new Secret Coach Club 2.0 at https://www.secretcoachclub.com/!

Join The Coaching Jungle Facebook Group!
Are you unhappy with your online brand? If so, you can get a free website makeover from Pinnacle Brands! There's no catch and no obligation, but spots are limited. To get your free website makeover, go to https://www.naturalborncoaches.com/makeover!