Subscribe: Apple Podcasts | RSS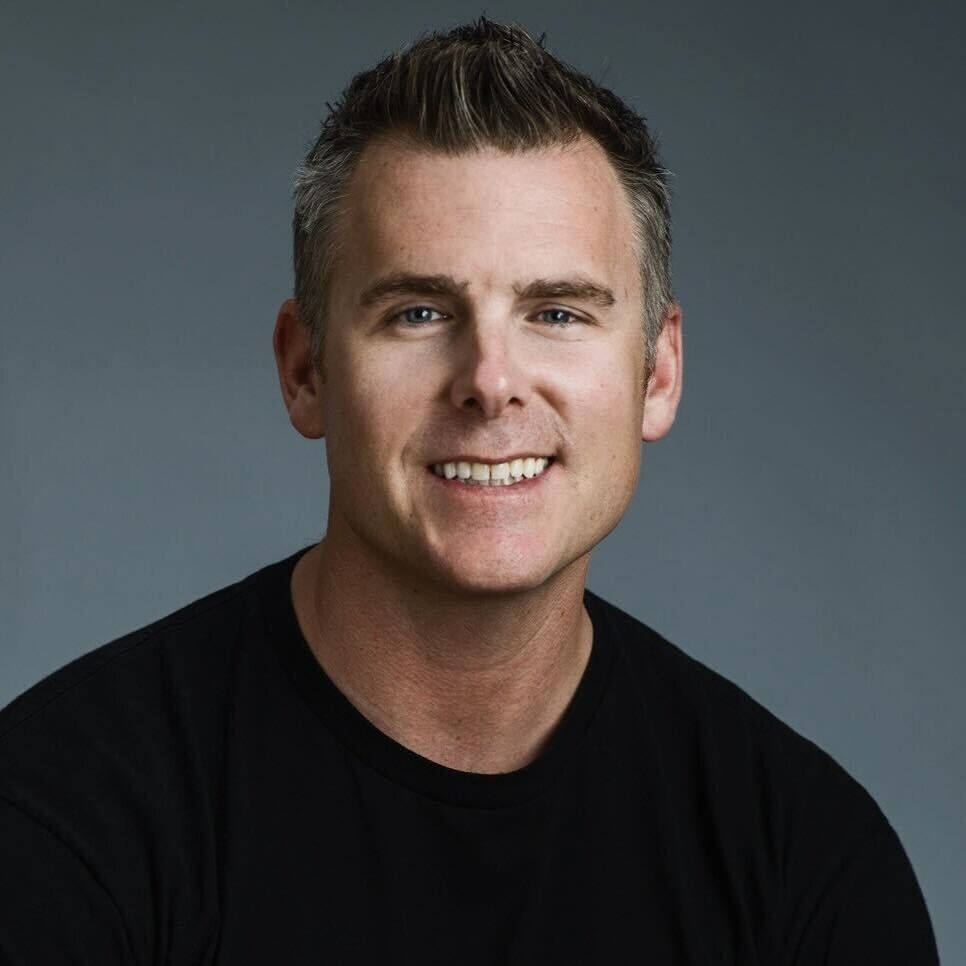 Getting time back is something I (and I imagine most coaches!) would like to do, and today's guest has literally written the book on how to do this. Dan Martell is an award-winning serial entrepreneur, investor and best-selling author who has coached over 1,000 SaaS (Software as a service) founders. If you like the strategies that Dan shares today, you're going to want to head over to https://www.buybackyourtime.com/ to pick up his new book and to download the free resources!
What We Cover in This Episode:
The events in 2008 that changed everything for Dan about how he views his time
How he learned about the four forms of leverage, and a big realization that he made when he started coaching CEOs
A breakdown of Dan's "Buy Back Your Time" principles
The 5 "time assassins" you need to be aware of
Why Dan likes to hire people to wear multiple hats in his business, and recommends you do the same
A belief that he had to overcome around selling his own coaching services
The way that Dan views "work" now
What are the two main reasons that he buys back his own time
Why this process is feasible and much faster to implement than most people think
QUOTES:
"To the degree [in which] you want to increase your output, you only have four areas or skills you have to master."
"When I started coaching CEOs, I thought we were going to talk about strategy, sequencing, and risk, and it turned out a lot of them just needed to learn how to get themselves out of their own way."
"You don't hire people to grow your business. You have people to buy back time out of your calendar."
"$10 million companies were not built on $10 tasks, so I'm very passionate about this stuff, especially as it pertains to coaching."
"My philosophy is 80 percent done by somebody else is 100 percent freakin' awesome."
"I buy back my time to do one of two things: spend time with people I love, or work on creative projects that are uniquely aligned with my interests and passions."
LINKS:
Get Dan's New Book, Buy Back Your Time (with Bonuses!)
His Website, Instagram and TikTok
Wealth Dynamics Assessment (Roger Hamilton)
Subscribe to Marc's Monthly Print Newsletter, Secret Coach Club!
Are you unhappy with your online brand? If so, you can get a free website makeover from Pinnacle Brands! There's no catch and no obligation, but spots are limited. To get your free website makeover, go to https://www.naturalborncoaches.com/makeover!