Subscribe: Apple Podcasts | RSS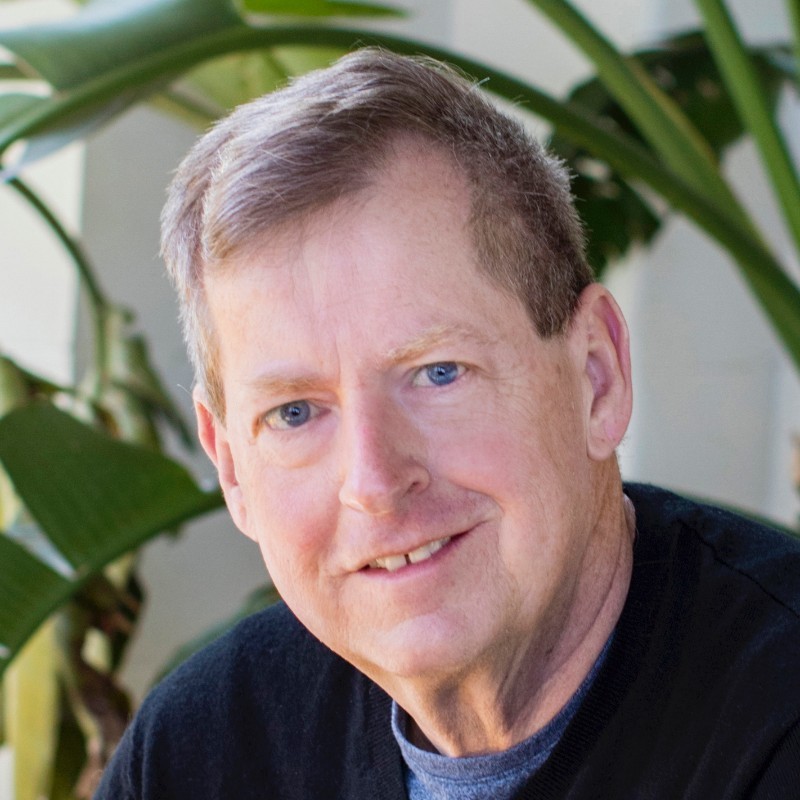 For this very special 800th episode of the podcast, I'm excited to welcome back John Jantsch of Duct Tape Marketing! In this episode, John shares his insights on what he is currently seeing in the online coaching space, how a fractional CMO can be a game changer for you and your business, what he recommends coaches focus on right now, and so much more.
If you'd like to learn how to build an insanely profitable coaching or consulting practice without adding overhead, John is hosting a live training on Tuesday, January 24th at 4 pm EST, and you can grab your spot now at https://www.naturalborncoaches.com/ducttape!
What We Cover in This Episode:
What exactly is "Duct Tape Marketing" and the key concepts of this powerful marketing system
What changes John is currently seeing in the online coaching and marketing industry

How he defines what a fractional CMO is and the way that this role can drastically change your efforts in strategy
Tactics versus strategy explained…
Why he recommends coaches guide the behavior that their client wants to go through, instead of just selling
QUOTES:
"It doesn't matter the size of your company, there are functions that still happen in your business. Whether or not you can actually go out and hire a $300,000 a year CMO is another question, but you do have and need marketing strategy, and you do need somebody that's driving growth."
"So many business owners are really drowning in the idea that there is always more to do."
"Teaching people how to create systems, teaching people to delegate, teaching the agencies that we work with how to actually get narrowly focused on the things that matter, is how you build a profitable business."
"As marketers, we have to be guiding the behavior that [clients] want to go through to get to the end result, instead of just selling stuff."
LINKS:
John's Website, Podcast & Books
His Previous Appearance on Natural Born Coaches
Join The Coaching Jungle Facebook Group!
Subscribe to Marc's Monthly Print Newsletter, Secret Coach Club!
Are you unhappy with your online brand? If so, you can get a free website makeover from Pinnacle Brands! There's no catch and no obligation, but spots are limited. To get your free website makeover, go to https://www.naturalborncoaches.com/makeover!