Subscribe: Apple Podcasts | RSS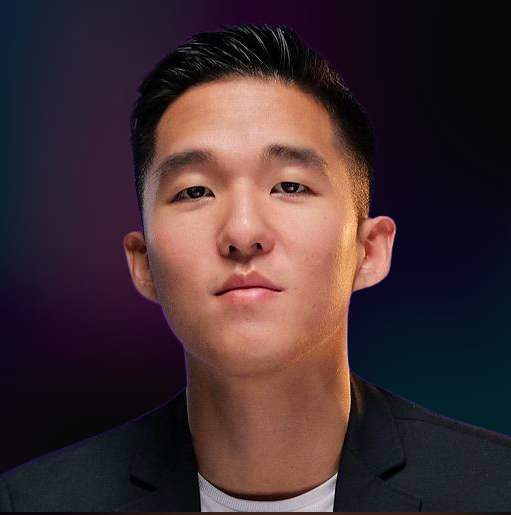 As coaches we're in a competitive space, and you only get one chance to make a first impression with your audience. Today's guest is Larry Yu of Pinnacle Brands, a friend to the show and my Facebook Community, The Coaching Jungle. Larry and his team help coaches look memorable, credible, and established online, and in this episode, he reveals how you can start differentiating yourself and standing out more to your ideal client!
Are you unhappy with your online brand? If so, you can get a free website makeover from Pinnacle Brands! There's no catch and no obligation, but spots are limited. To get your free website makeover, go to https://www.naturalborncoaches.com/makeover!
What We Cover in This Episode:
Tips for identifying the problems that are really holding your potential clients back and where your avatar is congregating
How to start defining your messaging, positioning and where your company sits in the competitive landscape
Why Larry feels it's key to not get hung up on analyzing your competitors

The reasons he says when in doubt, niche down more
Larry's thoughts on whether we should we be advertising our prices online
The ways that he differentiates Pinnacle Brands from a sea of competitors in their industry
QUOTES:
"Differentiate yourself enough so that you can take maybe one percent, five percent, or ten percent of each of your competitors. It is a much easier task to do that."
"I think most coaches that get into coaching often times are solving the problems that their past self has faced."
"One thing unique about the coaching model is that you do have a built-in differentiating factor because you are unique. The way you interpret information and deliver information is unique."
"When in doubt, niche down more. It actually makes your life way easier, in so many different ways."
LINKS:
Take Your Online Brand to the Next Level with a FREE Homepage Makeover!
Larry's First Appearance on Natural Born Coaches
Get Marc's "Triple Punch" Package!
Subscribe to Marc's Monthly Print Newsletter, Secret Coach Club!